Silver Fern Farms is planning to close its pelt processing operation at Fairton, near Ashburton and 44 workers will lose their jobs at the site, as well as four others at Pareora, south of Timaru.
All workers have been offered redundancy or work options at other Silver Fern Farms sites in the region.
Silver Fern Farms closed already its Fairton sheep meat processing plant in 2017, following a decline in regional sheep numbers. The pelt house, where pelts are "pickled" in the early stages of sheep pelts being turned into leather, was kept open but the continued low sheep meat numbers in the South Island meant there was too much pelt processing capacity.
Processors were also seeing low returns from the international market, and combined with the high overhead costs, pelt processing was unsustainable at Fairton.
South Island pelts will now be processed at Finegand near Balclutha.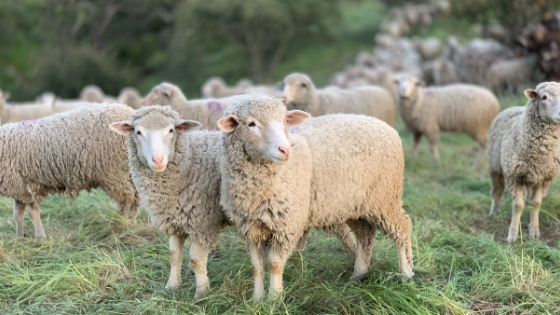 _____________________
Country TV's news bulletin The Daily Report provides daily rural news and weather updates – Available on Live-TV and Video on Demand.