Friday Night Agribusiness
Friday night is our Agribusiness theme night. This night is dedicated to providing programming, both locally and internationally that informs and educates on agribusiness issues and subjects.
Friday
Night

Agribusiness
7.30pm Point of View
8.00pm Landline
9.00pm Farmweek
9.30pm Next Level Farming
10.00pm Ag PhD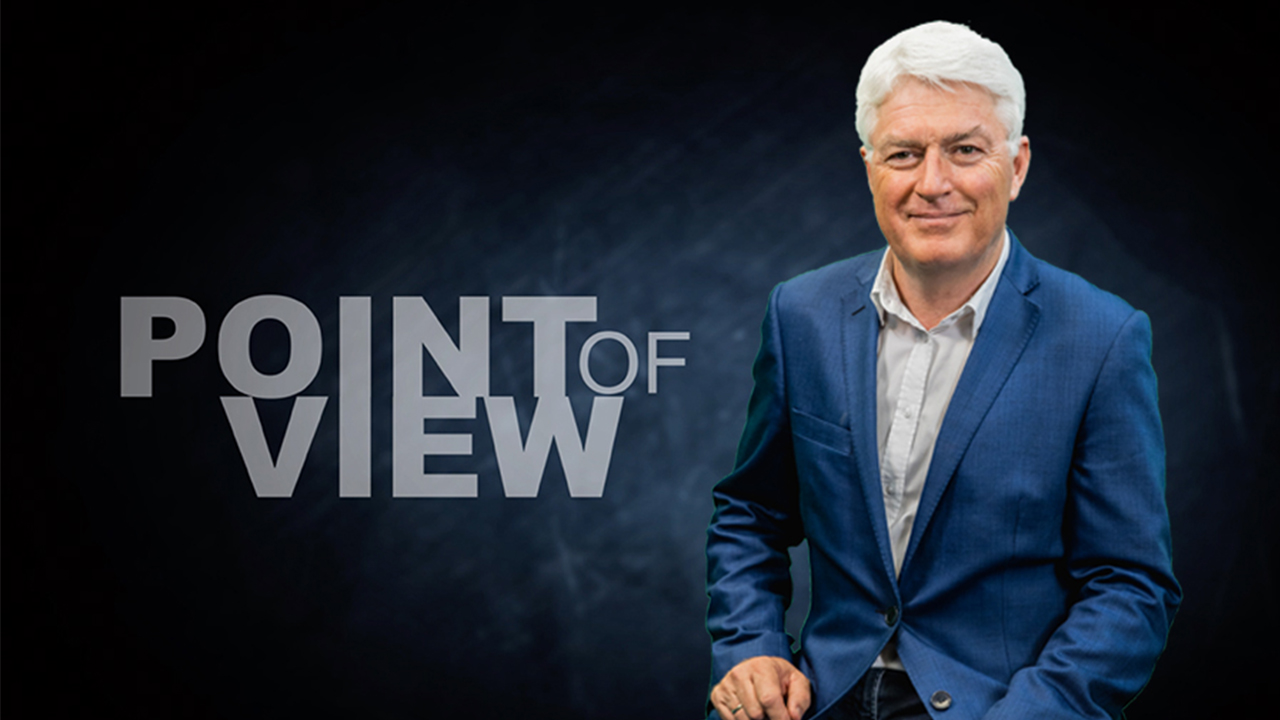 Point of
View
Fridays at 7.30pm
On Friday nights, Point of View follows popular farming bulletin The Daily Report. Point of View is an interview styled current affairs programme featuring prominent figures in the industry who are discussing relevant and up to date topics with show host, Mark Leishman. Some examples of previously featured guests are political figures such as Hon. Jo Goodhew and Damien O'Connor or industry professionals like David Jones, Andrew Curtis and many more. Read More
Landline
Fridays at 8.00pm
Australia's number one agricultural television programme returns this month. We'll keep you up to date with issues affecting rural and regional Australia, including farming, agriculture, economics, innovation, climate, infrastructure and more.
Farmweek
Fridays at 9.00pm
Farmweek presents agricultural insights from specialists and scientists. From the novice with a few tomato plants to the farmer with acres of farmland, this show will educate and inspire you with fresh ideas.
Next Level Farming
Fridays at 9.30pm
Randy Dowdy and David Hula are two of the best farmers in the world, and they travel the country sharing their expertise with farmers and helping them take their farm to the Next Level of yield and profitability. Mickey Gottsch is a farmer from Nebraska who grew up working on his family's operation, falling in love with the land and the lifestyle. 
In the premiere season of Next Level Farming, Mickey knows he needs to take his farming to the Next Level — and to help him to do so, he turned to the experts: Randy Dowdy and David Hula. After his experiences learning to farm, he established the Next Level farming program as a collaborative effort with one simple goal: to work together with farmers to figure out what works and what doesn't when it comes to yield and profitability. 
Ag PhD
Fridays at 10.00pm
Ag PhD is a half-hour show, packed with tips on how to grow your crops. You'll learn how to pick the right herbicides for your farm, to better fertilize your crops, and to stop those yield-robbing insects and diseases.