Monday Night Lifestyle
Country TV's Monday nights are shining a light on rural lifestyle. Tune in and enjoy personal stories focusing on gardening, farming, cooking, farm trading, breeding and many more.
Monday
Night

– Lifestyle
7.30pm FarmHer
8.00pm Wild Game Cooking
8.30pm Classic Tractor Fever
9.30pm Cork Screwed TV
10.00pm A Chef's Life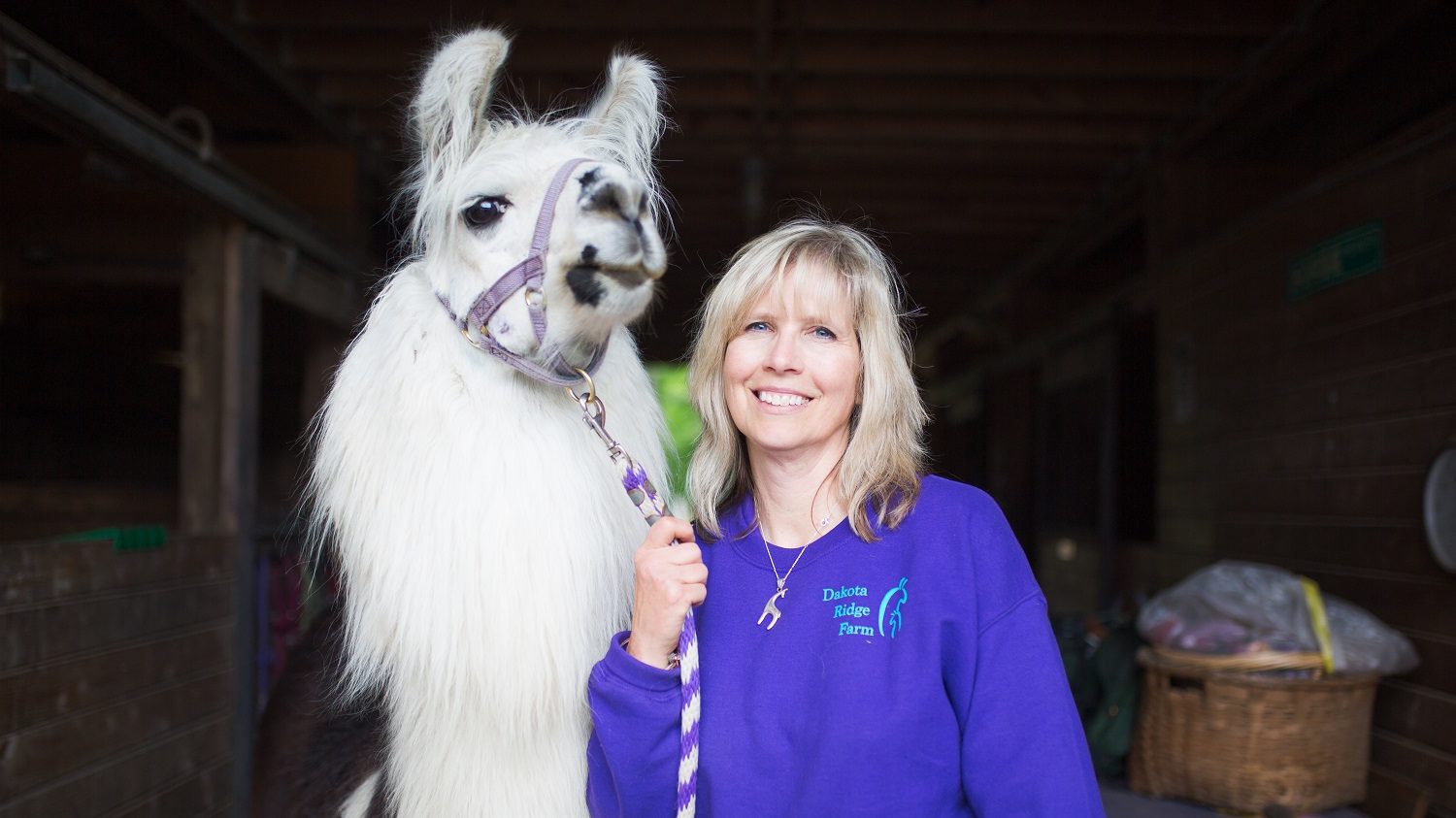 FarmHer
Mondays at 7.30pm
Join the FarmHer journey as host Marji Guyler-Alaniz travels the country to tell the stories of the women who grow food, raise animals and care for the land.
Wild Game Cooking
Mondays at 8.00pm
WILD GAME COOKING presents some quick and easy ways to prepare wild game.
From rabbit and venison to alligator and bear, Chef Rupert Boreland and his team of guest chefs prepare wild game dishes that are delicious and nothing that you'd expect. Cooking wild game is more than boiled meat, and Wild Game Cooking shows you how to get the most out of your wild game.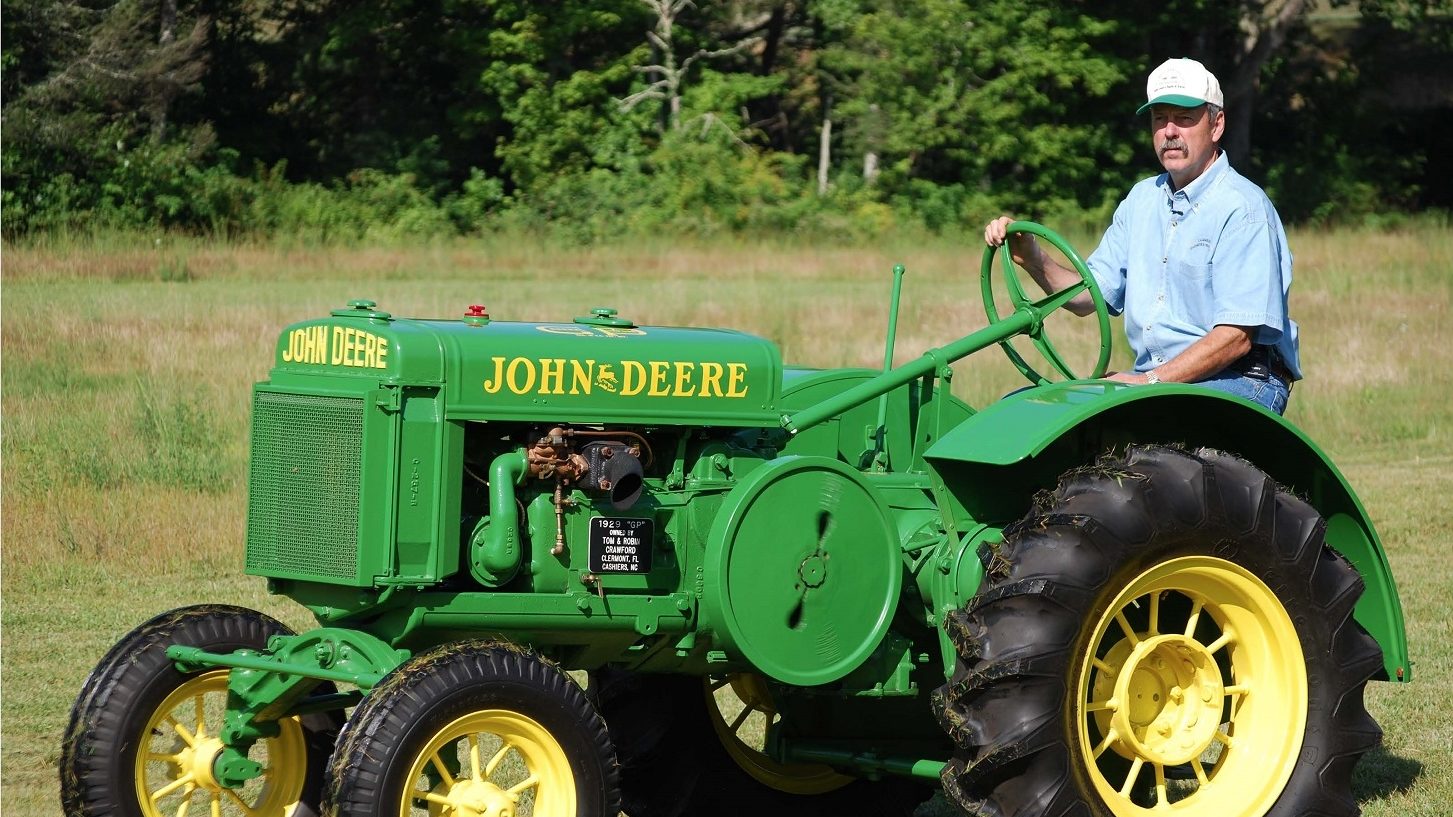 Classic Tractor Fever
Mondays at 8.30pm
"Classic Tractor Fever" is a must-see for any tractor enthusiast. The series takes fans inside the different tractor makes and models highlighting how these machines have changed the world of agriculture and the meaning of "horsepower." Take a look at vintage tractors, classic tractor auctions, farm shows, toy collections and more!
Cork Screwed TV
Mondays at 9.30pm
Cork Screwed is a fun, lighthearted approach to learning about wine. Each episode will take the viewer on a visually stunning tour of some of Niagara Region's most beautiful wineries.
A Chef's Life
Mondays at 10.00pm
Chef Vivian Howard explores farm-fresh cooking, family, and community in North Carolina's low country in this half-hour series from South Carolina ETV. Each episode follows Vivian into cornfields, strawberry patches, and hog farms as she searches for ingredients for her seasonal menus at her restaurant, Chef & the Farmer, in Kinston, N.C. As the series opens, Vivian and her husband, Ben Knight, find themselves juggling the new restaurant as they raise their twins and build a new home.