Monday Night Lifestyle
Country TV's Monday nights are shining a light on rural lifestyle. Tune in and enjoy personal stories focusing on gardening, farming, cooking, farm trading, breeding and many more.
Monday
Night

– Lifestyle
7.30pm FarmHer
8.00pm Coop Dreams
8.30pm Classic Tractor Fever
9.30pm Land Leader Television
10.00pm Dr Keri: Prairie Vet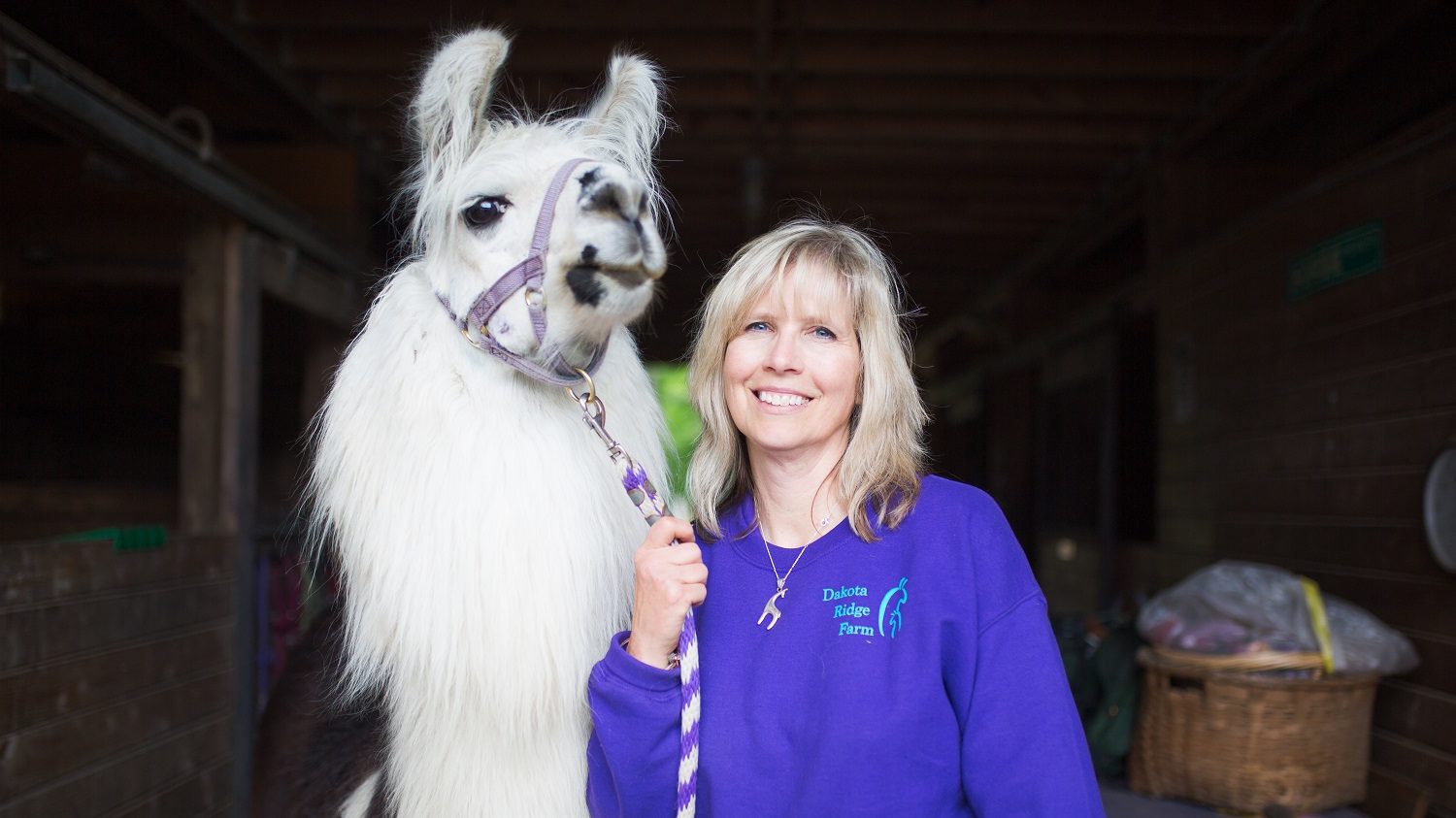 FarmHer
Mondays at 7.30pm
Join the FarmHer journey as host Marji Guyler-Alaniz travels the country to tell the stories of the women who grow food, raise animals and care for the land.
Coop Dreams
Mondays at 8.00pm
A man moves his family from the suburbs to chase his dream of becoming a chicken farmer.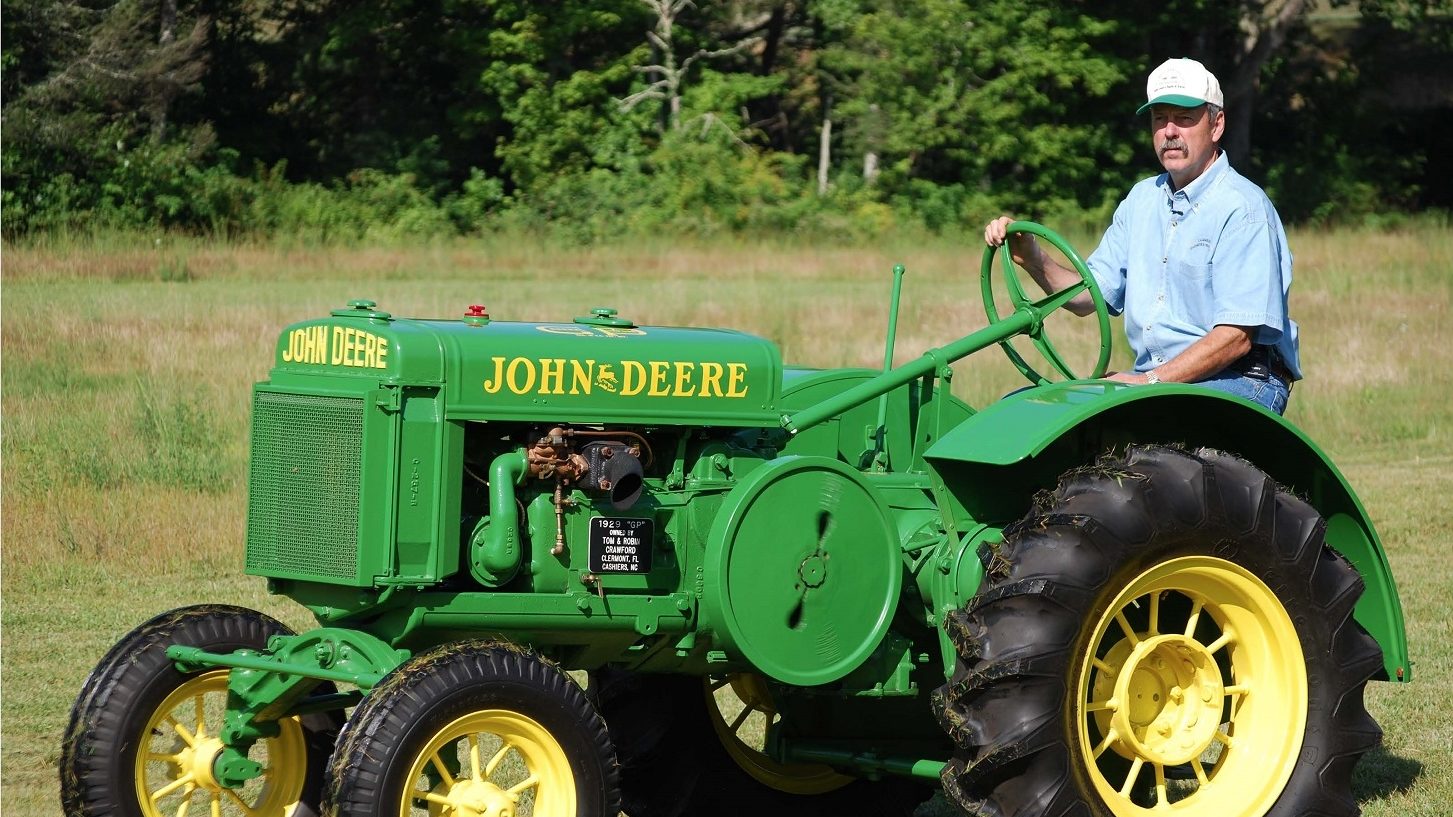 Classic Tractor Fever
Mondays at 8.30pm
"Classic Tractor Fever" is a must-see for any tractor enthusiast. The series takes fans inside the different tractor makes and models highlighting how these machines have changed the world of agriculture and the meaning of "horsepower." Take a look at vintage tractors, classic tractor auctions, farm shows, toy collections and more!
Land Leader Television
Mondays at 9.30pm
Land Leader travels to the hottest ranch and farm real estate available in the United States.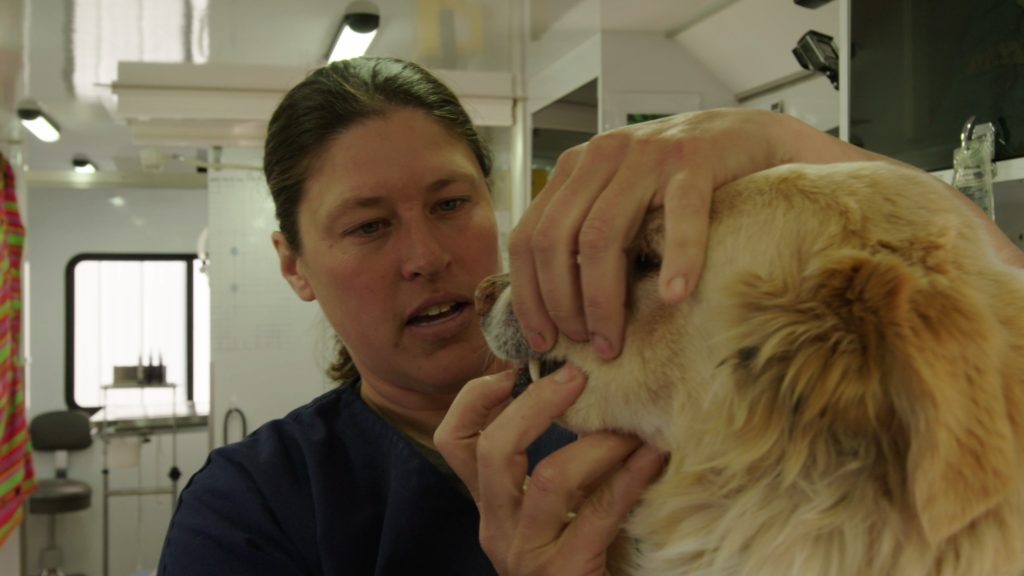 Dr Keri: Prairie Vet
Mondays at 10.00pm
On-call vet Dr. Keri Hudson Reykdal travels around treating all creatures, big and small.