Monday Night Lifestyle
Country TV's Monday nights are shining a light on rural lifestyle. Tune in and enjoy personal stories focusing on gardening, farming, cooking, farm trading, breeding and many more.
Monday
Night

– Lifestyle
7.30pm Mobile MD
8.00pm Epic Trails
8.30pm Classic Tractor Fever
9.30pm Rural Delivery
10.00pm FarmHer
Mobile MD
Mondays at 7.30pm

A family physician on the Canadian prairies yearns for adventure and takes her practice on the road.
Dr. Samantha Henley knows that many people outside the city do not have easy access to healthcare. Because of this, some in remote and rural areas do not seek help for their chronic illness Dr. Henley makes the decision to leave her comfortable successful city practice and packs her bags and equipment into a mobile home so she can bring much needed medical help to the Saskatchewan wild.
Epic Trails
Mondays at 8.00pm
Epic Trails is a visually stunning and inspiring TV series that follows wilderness adventurer, Eric Hanson, on his journey to discover the world's top trails. Each 30-minute episode follows Eric on his world travels, while taking viewers on breath taking adventures, and telling the unique stories of the places and the people that Eric encounters along the way.
Included in his exploring adventures is the world-renowned Abel Tasman National Park by foot, and by sea kayak, plus the Larapinta Trail and Kakadu National Park.
Classic Tractor Fever
Mondays at 8.30pm
"Classic Tractor Fever" is a must-see for any tractor enthusiast. The series takes fans inside the different tractor makes and models highlighting how these machines have changed the world of agriculture and the meaning of "horsepower." Take a look at vintage tractors, classic tractor auctions, farm shows, toy collections and more! Classic Tractor Fever is the place to find the history, the stories, and the passion of collectors who are preserving these beautiful and amazing classic tractors.
Hear the engines and see History in motion with an inside look at the mechanical innovation of the legendary tractor with brands like Hart-Parr, Farmall, Caterpillar, Rumley, Fordson, John Deere, Oliver, Minneapolis-Moline, Massey-Harris, International Harvester, and Case models and more.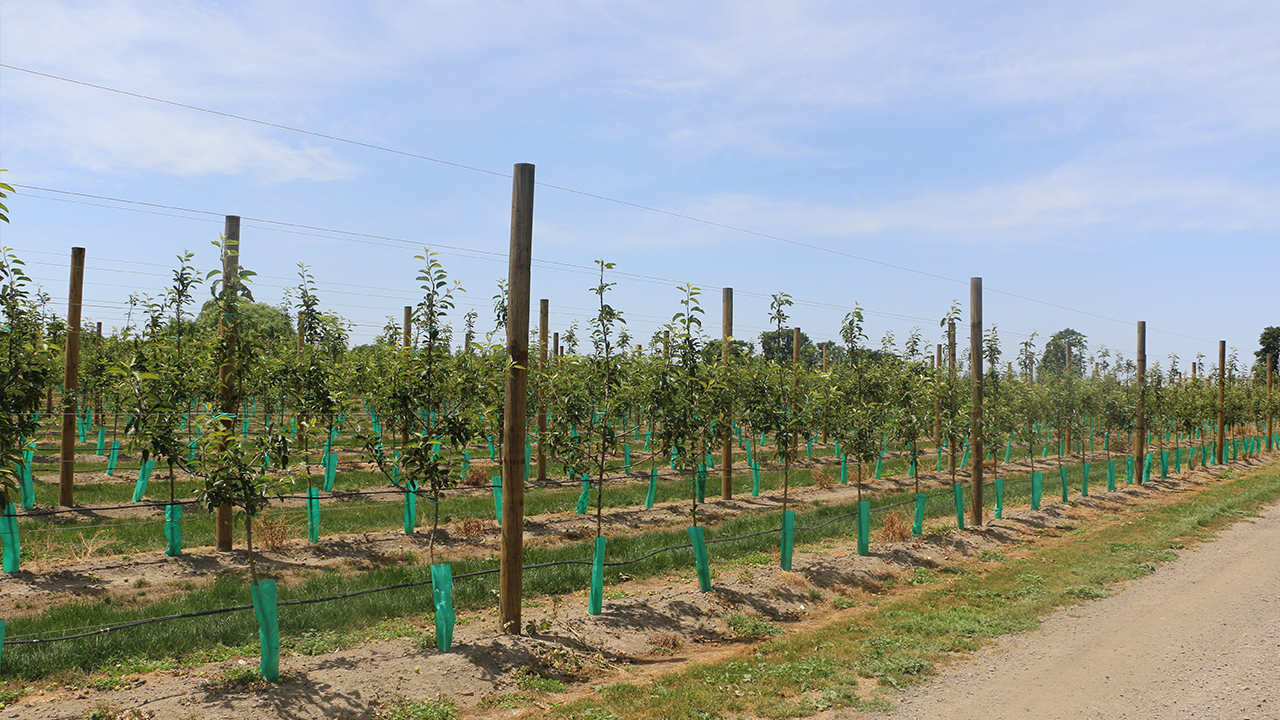 Rural Delivery
Mondays at 9.30pm
An agricultural business show, showcasing the latest innovations and technology in the New Zealand rural sector, plus interviews with industry leaders, news headlines, market data, and weather. The show provides news and information for all farmers.
FarmHer
Mondays at 10.00pm
Join the FarmHer journey as host Marji Guyler-Alaniz travels the country to tell the stories of the women who grow food, raise animals and care for the land.