Monday Night Lifestyle
Country TV's Monday nights are shining a light on rural lifestyle. Tune in and enjoy personal stories focusing on gardening, farming, cooking, farm trading, breeding and many more.
Monday
Night

– Lifestyle
7.30pm Washington Grown
8.00pm Coop Dreams
8.30pm Machinery Pete
9.00pm Original Fare
9.30pm California Bountiful
10.00pm Debbe Dunning's Dude Ranch Roundup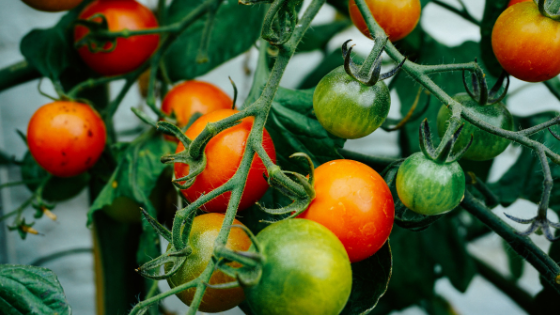 Washington Grown
Mondays at 7.30pm
Food is what Washington Grown is all about! From the field to the plate and everything in between Washington Grown will highlight the amazing food scene and industry that makes Washington state a great place to enjoy literally hundreds of locally grown items. Washington Grown will tell the story about what Washington's 300 some crops provide to our meals, our culture, our economy, and the world.
Coop Dreams
Mondays at 8.00pm
This month we will bring you season 5 of Coop Dreams, the TV series for anyone that ever chased a dream. Or wanted backyard chickens…or goats…or bees…or a garden. We will share learning opportunities from the homesteading adventures of Brad and his entertaining cast of chickens and goats.
Machinery
Pete
Mondays at 8.30pm
Machinery Pete – The Most Trusted Name in Farm Equipment.
Original Fare
Mondays at 9.00pm
Join Kelly Cox, creator of The Original Fare, as she hunts, forages, and farms her way across the globe to search for the best ingredients our planet has to offer.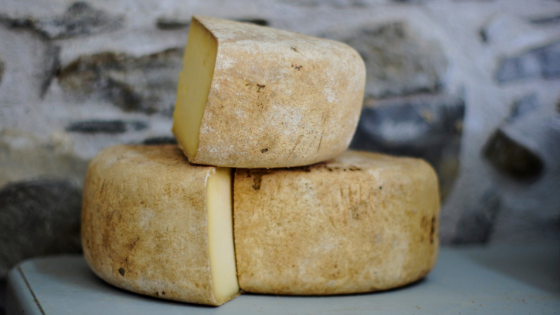 California Bountiful
Mondays at 9.30pm
"California Bountiful" provides a fast-paced look at subjects important to us all; the food, wine, flowers, meats and fiber products grown in the state and enjoyed far and wide every day.
Debbe Dunning's Dude Ranch Roundup
Mondays at 10.00pm
Strap on your spurs and saddle up for a travel adventure with actress Debbe Dunning (formerly Heidi the Tool Time girl from TV favorite "Home Improvement") as she travels the U.S. and showcases the best dude ranches in the country on "Debbe Dunning's Dude Ranch Round-Up."