Monday Night Lifestyle
Country TV's Monday nights are shining a light on rural lifestyle. Tune in and enjoy personal stories focusing on gardening, farming, cooking, farm trading, breeding and many more.
Monday
Night

– Lifestyle
7.30pm FarmHer
8.00pm Coop Dreams
8.30pm Steven Raichlen's Project Fire​
9.00pm Machinery Pete TV
9.30pm Washington Grown
10.00pm Land Leader Television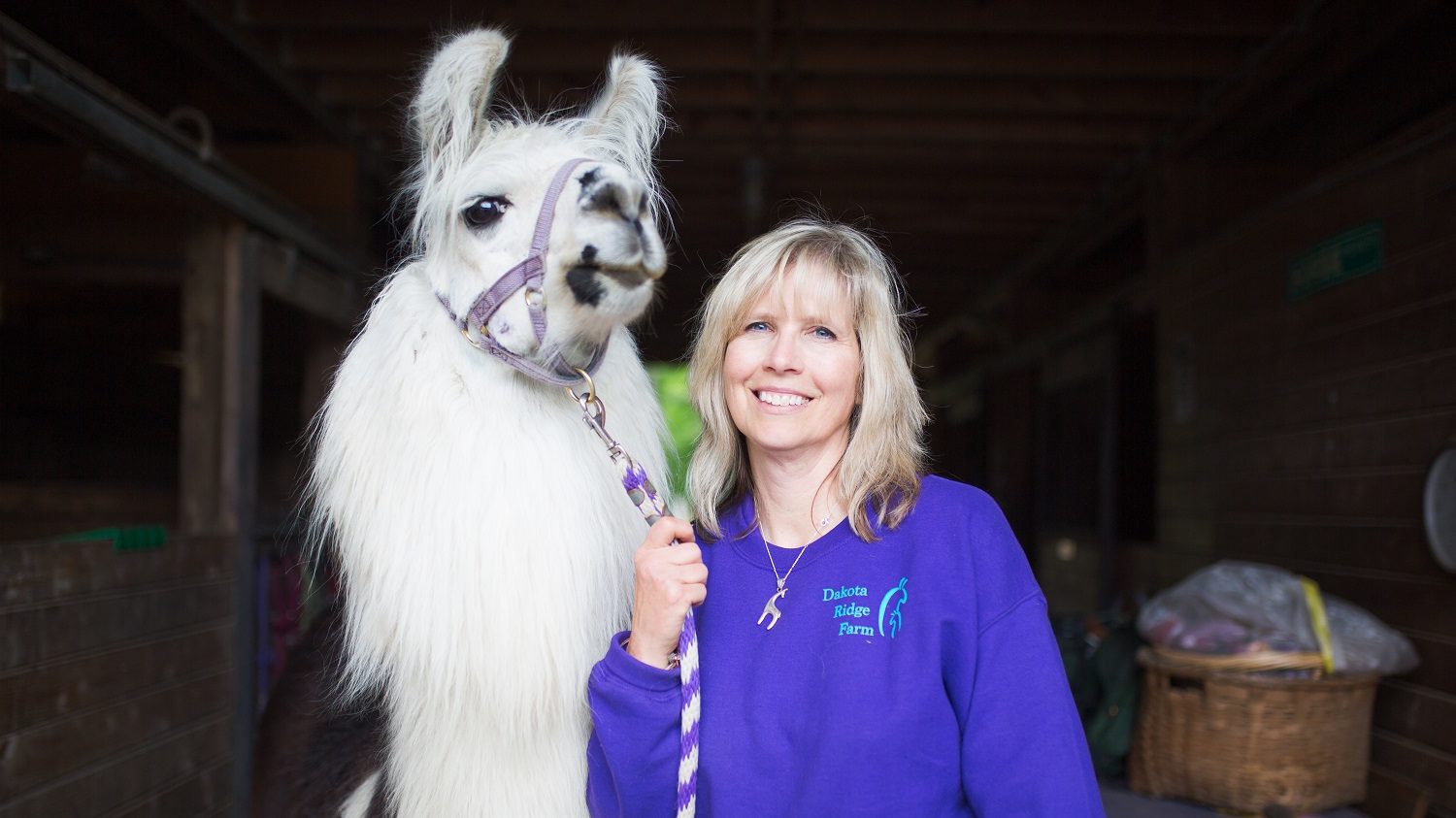 FarmHer
Mondays at 7.30pm
Join the FarmHer journey as host Marji Guyler-Alaniz travels the country to tell the stories of the women who grow food, raise animals and care for the land.
Coop Dreams
Mondays at 8.00pm
A man moves his family from the suburbs to chase his dream of becoming a chicken farmer.
Steven Raichlen's Project Fire
Mondays at 8.30pm
Smoking is the new grilling and Steven Raichlen is back with his how-to show on Country TV, exclusively about smoking. Using cool tools, fragrant fuels, and a world-class collection of smokers and grills, Steven Raichlen takes you on a tour of traditional and cutting-edge smoking techniques with the intelligence, substance, and style that made Raichlen's Primal Grill and Barbecue University such successful cooking series.
Machinery Pete TV
Mondays at 9.00pm
Greg Peterson has been covering farm equipment auctions for various industry magazines for more than 20 years. Now Peterson has his own show. Each episode features Peterson traveling to a farm machinery auction. He also provides his analysis of current and historical trends in the used equipment market and answers viewer questions about what their equipment is worth.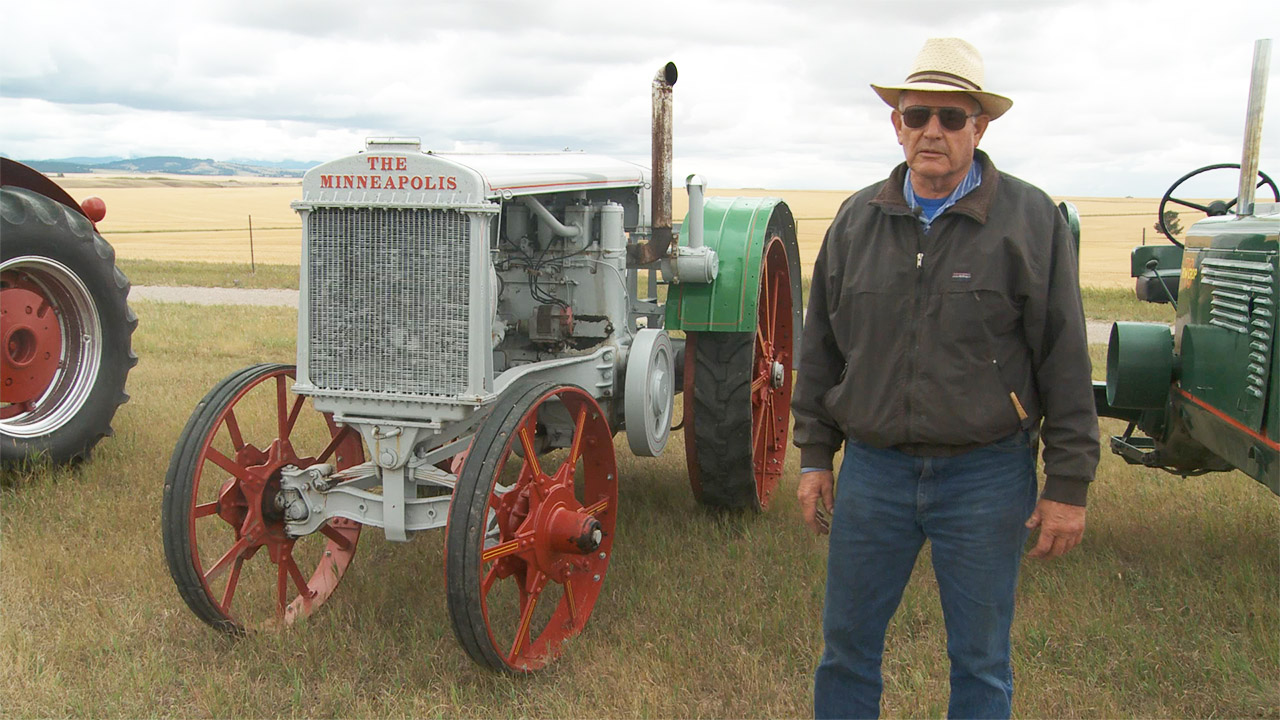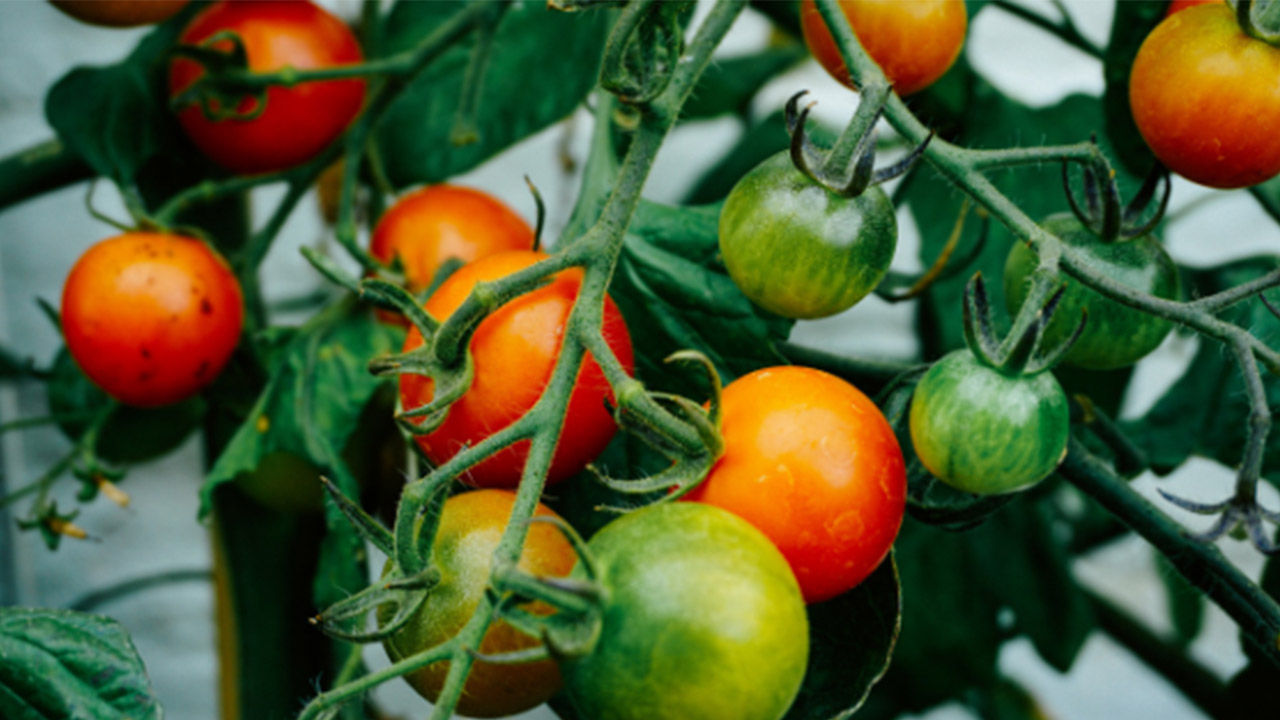 Washington Grown
Mondays at 9.30pm
It is all about food. "Washington Grown" cares about making nutritious food accessible to all and features personal stories, information about where to experience Washington foods and facts about the impact of agriculture in the state.
Land Leader Television
Mondays at 10.00pm
Land Leader travels to the hottest ranch and farm real estate available in the United States.