Monday Night Lifestyle
Country TV's Monday nights are shining a light on rural lifestyle. Tune in and enjoy personal stories focusing on gardening, farming, cooking, farm trading, breeding and many more.
Monday
Night

– Lifestyle
7.30pm Washington Grown
8.00pm Junior Vets
8.30pm Machinery Pete
9.00pm FarmHer
9.30pm California Bountiful
10.00pm Ageless Gardens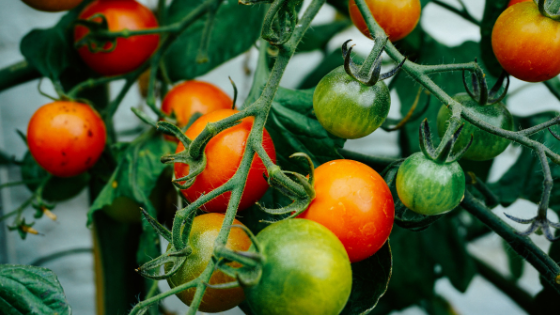 Washington Grown
Mondays at 7.30pm
Food is what Washington Grown is all about! From the field to the plate and everything in between Washington Grown will highlight the amazing food scene and industry that makes Washington state a great place to enjoy literally hundreds of locally grown items. Washington Grown will tell the story about what Washington's 300 some crops provide to our meals, our culture, our economy, and the world.
Junior Vets
Mondays at 8.00pm
This six-part series follows the lives of junior veterinary students as they make their way through their last year of study at UCD. University College Dublin has Ireland's only school for vets where those clever enough to gain entry learn all aspects of small and large animal health. We chart the highs and lows of four fifth year students as they work through the last phase of their course in veterinary medicine.
Machinery
Pete
Mondays at 8.30pm
Machinery Pete – The Most Trusted Name in Farm Equipment.
FarmHer
Mondays at 9.00pm
Join the FarmHer journey as host Marji Guyler-Alaniz travels the country to tell the stories of the women who grow food, raise animals and care for the land.
California Bountiful
Mondays at 9.30pm
"California Bountiful" provides a fast-paced look at subjects important to us all; the food, wine, flowers, meats and fiber products grown in the state and enjoyed far and wide every day.
Ageless Gardens
Mondays at 10.00pm
The documentary series Ageless Gardens is a visual celebration of gardens – and gardeners – with a special emphasis on the role gardens can play in healthy aging.