Monday Night Lifestyle
Country TV's Monday nights are shining a light on rural lifestyle. Tune in and enjoy personal stories focusing on gardening, farming, cooking, farm trading, breeding and many more.
Monday
Night

– Lifestyle
7.30pm Mobile MD
8.00pm Only Foals & Horses
8.30pm Wild Game Cooking
9.00pm Machinery Pete TV
9.30pm Washington Grown
10.00pm Dr Keri: Prairie Vet
Mobile MD
Mondays at 7.30pm
A family physician on the Canadian prairies yearns for adventure and takes her practice on the road. Dr. Samantha Henley knows that many people outside the city do not have easy access to healthcare. Because of this, some in remote and rural areas do not seek help for their chronic illness. When left untreated, these chronic problems can lead to serious or life-threatening conditions. Dr. Henley makes the decision to leave her comfortable successful city practice and packs her bags and equipment into a mobile home so she can bring much needed medical help to the Saskatchewan wild.
Only Foals and Horses
Mondays at 8.00pm
Following the lives of two passionate horse vets in Carmarthenshire. An all-female veterinary team at a small equine clinic near Camarthen is to star in a new BBC documentary series which airs this month. Only Foals and Horses follows the unusual homely practice, where vets Phillipa Hughes and Lisa Durham cover an area spanning seven counties, from mid to south-west Wales.
Wild Game Cooking
Mondays at 8.30pm
WILD GAME COOKING presents some quick and easy ways to prepare wild game.
From rabbit and venison to alligator and bear, Chef Rupert Boreland and his team of guest chefs prepare wild game dishes that are delicious and nothing that you'd expect.
Cooking wild game is more than boiled meat, and Wild Game Cooking shows you how to get the most out of your wild game.
Machinery Pete TV
Mondays at 9.00pm
Greg Peterson has been covering farm equipment auctions for various industry magazines for more than 20 years. Now Peterson has his own show. Each episode features Peterson traveling to a farm machinery auction. He also provides his analysis of current and historical trends in the used equipment market and answers viewer questions about what their equipment is worth.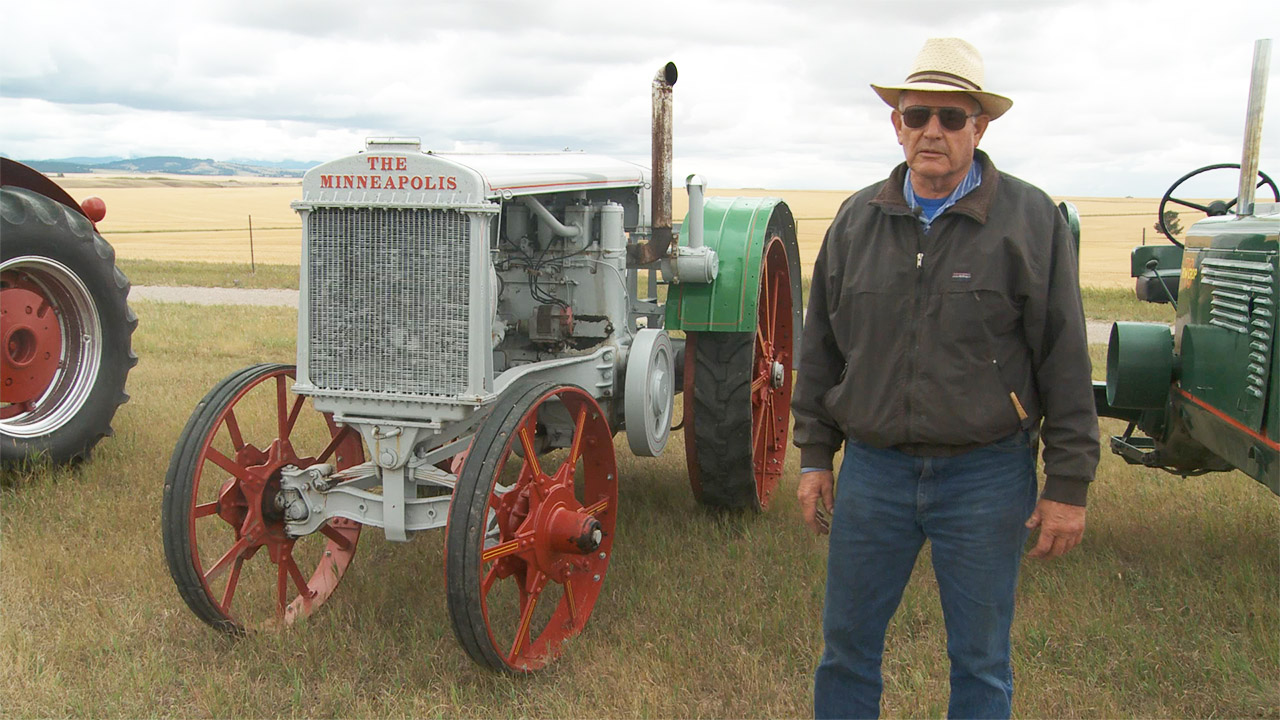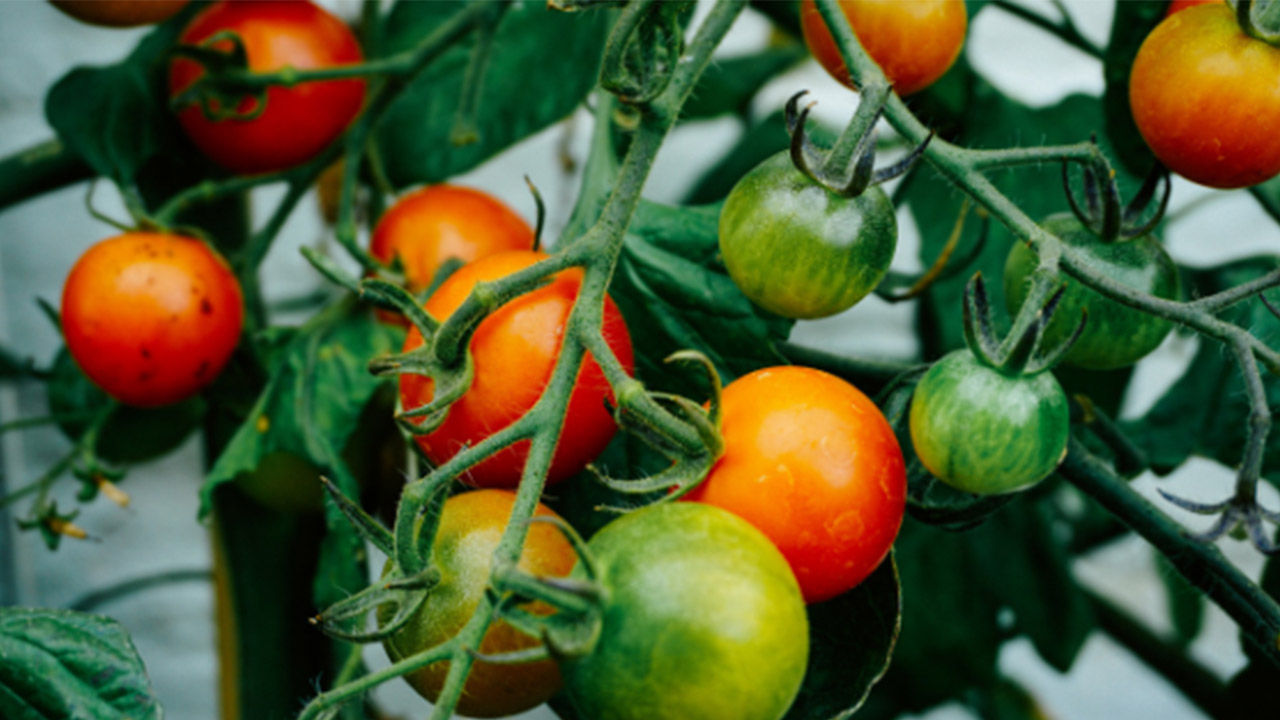 Washington Grown
Mondays at 9.30pm
It is all about food. "Washington Grown" cares about making nutritious food accessible to all and features personal stories, information about where to experience Washington foods and facts about the impact of agriculture in the state.
Dr Keri: Prairie Vet
Mondays at 10.00pm
On-call vet Dr. Keri Hudson Reykdal travels around treating all creatures, big and small.