Saturday Night – Music Muster
Country TV's Saturday nights are for dancing the night away, so get your Honky Tonk on and enjoy the music muster line up.
Saturday
Night –

Music Muster
7.30pm Country Classics
8.00pm Country Fix
8.30pm Jimmy Bowen & Friends
9.00pm Bluegrass Ridge Season 12
9.30pm Live From The Couch
10.00pm Bluegrass Ridge Season 10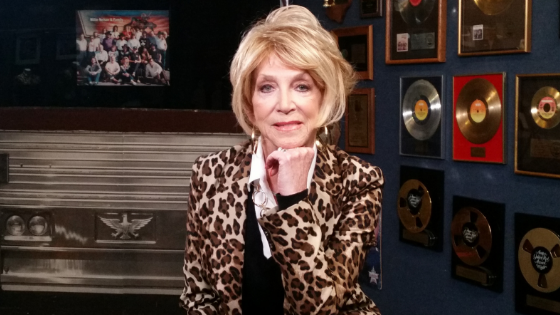 Country
Classics
Saturdays at 7.30pm
Music videos from the 90's to early 2000's. Artist interviews hosted by the country classic artists themselves, such as Johnny Lee, Lorrie Morgan, Darryl Worley, Confederate Railroad and more!
Country
Fix
Saturdays at 8.00pm
Artist hosted, plus an artist interview in each episode and the latest music videos. Guest artist hosts include Ashlea Gearing, Karli Whetstone, Leah Turner, Olivia Lane, and more.
Jimmy Bowen & Friends
Saturdays at 8.30pm
Jimmy Bowen performs live with a featured guest artist each week. Guests include Jason Crabb, Becky Buller, Brady Seals, Rockland Road, Deborah Allen, Nu-Blu and many more. S2.
Bluegrass Ridge
Saturdays at 9.00pm
A weekly half hour program hosted by I.B.M.A. (International Bluegrass Music Association) bluegrass music artists NU-BLU, plus interviews and behind the scenes video shoots.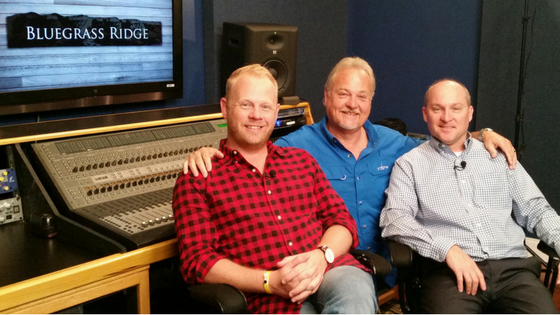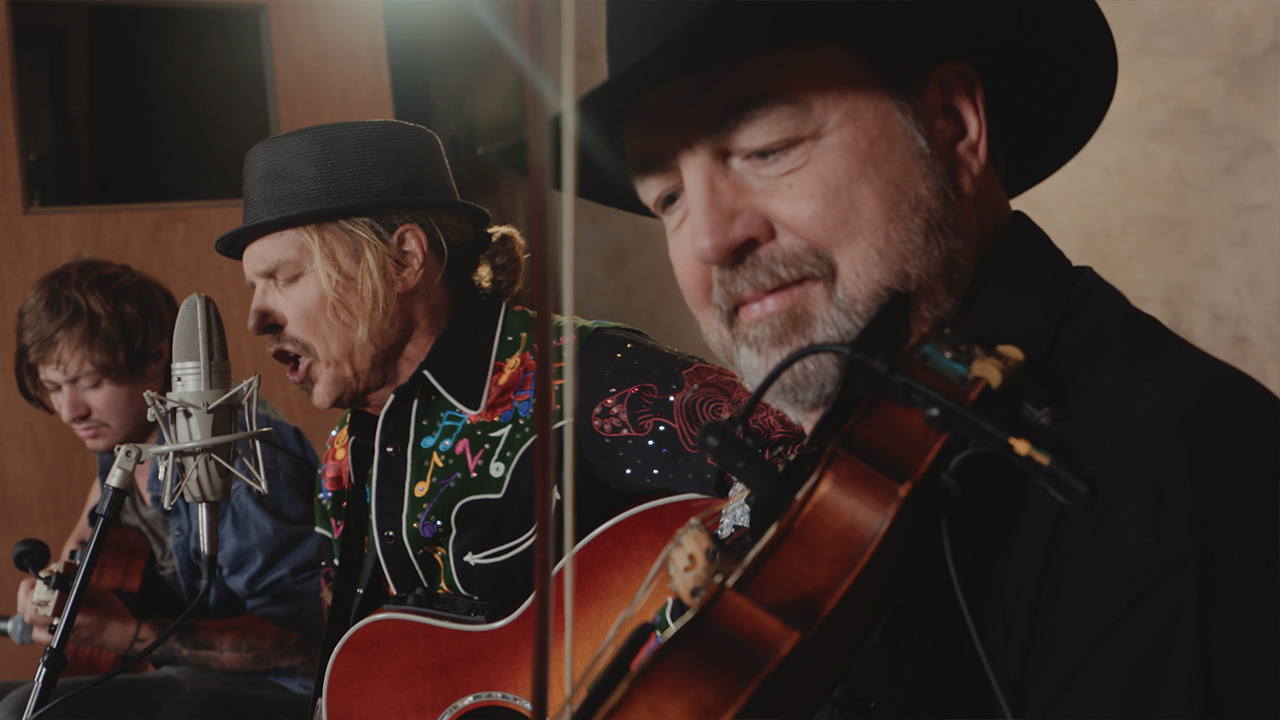 Live From The Couch
Saturdays at 9.30pm
Enjoy an intimate concert with 6 rising artists each week, sitting down for intimate interviews, stories behind the songs and live performances.  These rising stars entertain you with their songs and stories.  Have a seat and enjoy the show!
Bluegrass Ridge
Saturdays at 10.00pm
Season 10 of Bluegrass Ridge delivers more of your favourite and classic bluegrass videos.