Saturday Night – Music Muster
Country TV's Saturday nights are for dancing the night away, so get your Honky Tonk on and enjoy the music muster line up.
Saturday
Night –

Music Muster
7.30pm Country Classics
8.00pm Country Fix
8.30pm Nashville Insider
9.00pm Bluegrass Ridge
9.30pm Song Of The Outback
10.00om The Bluegrass Trail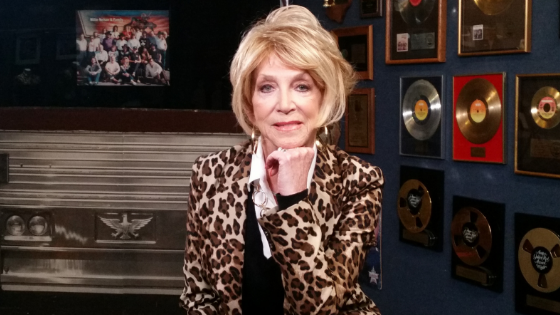 Country
Classics
Saturdays at 7.30pm
Music videos from the 90's to early 2000's. Artist interviews hosted by the country classic artists themselves, such as Johnny Lee, Lorrie Morgan, Darryl Worley, Confederate Railroad and more!
Country
Fix
Saturdays at 8.00pm
Artist hosted, plus an artist interview in each episode and the latest music videos. Guest artist hosts include Ashlea Gearing, Karli Whetstone, Leah Turner, Olivia Lane, and more.
Nashville
Insider
Saturdays at 8.30pm
Nashville Insider gives viewers a passage to all things country music. Featuring music, interviews, news and behind-the-scenes – tune in to get the scoop!
Bluegrass

Ridge

Saturdays at 9.00pm
Bluegrass Ridge is a weekly half-hour series hosted by a rotating roster of Bluegrass celebrities, features music videos from Bluegrass' biggest artists. The series also includes artist interviews and behind-the-scenes peaks on the music video sets, allowing viewers a rare first-hand look at a genre that's never been hotter. From Nu-Blu to Rhonda Vincent, from The Roys to the Lonesome River Band to Dailey & Vincent, find them all on Bluegrass Ridge!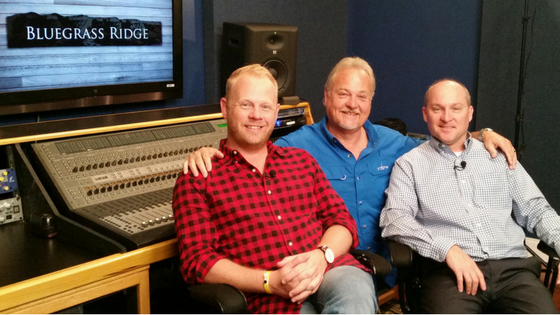 Song Of The Outback
Saturdays at 9.30pm
Song Of The Outback depicts a journey with singer-songwriter John Williamson through the arid zone of the Australian outback. The documentary follows John performing through the outback in a range of small venues ion a pilgrimage back to his musical roots. As John travels across the outback, he reflects on the relationship between that land, its past and its people. His uniquely Australian music links locations, stories and interviews with people living in the outback today, from miners to cattlemen, with archive and voices from the past.
The
Bluegrass

Trail

Saturdays at 10.00pm
The Bluegrass Trail is RFD-TV's newest showcase for stellar American musical craftsmanship. Time honored songs, performed by some of the greatest Bluegrass artists in the USA, presented for the very first time. It's a celebration of this nation's musical roots, right here on our Nashville stage.