Sunday Night Rural Sports
Sunday nights are a great night for young and old and get the whole family together. The range of rural sports is exciting and educational for all.
Sunday
Night Rural

Sports
7.30pm Pro Bull
8.30pm Canada in the Rough
9.00pm Sport Fishing on the Fly
9.30pm Sporting Dog Adventures
10.00pm Tractor Pulling 2019
Pro
Bull
Sundays at 7.30pm
Pro Bull is one of the toughest sports on dirt: An 8-second contest of strength, balance and endurance between the world's best bull riders and the strongest bulls! The combination of intense sports action and world-class production can't be rivaled by any other major league sport.
Canada in
the Rough
Sundays at 8.30pm
Canada boasts 3.5 million square miles of unspoiled wilderness and some of the best hunting on the planet. Tune in each week as we document Canada's greatest hunting adventures…in the rough.
Sport
Fishing

on the Fly

Sundays at 9.00pm
Join host, Don Freschi, as he travels from the glacier tipped interior of British Columbia, to the remote, northern region of Quebec catching everything from bonefish to brook trout.
Sporting
Dog

Adventures

Sundays at 9.30pm
Sporting Dog Adventures provides entertainment for the whole family. When not hunting, the entire Fuller family can be found food plotting or fishing!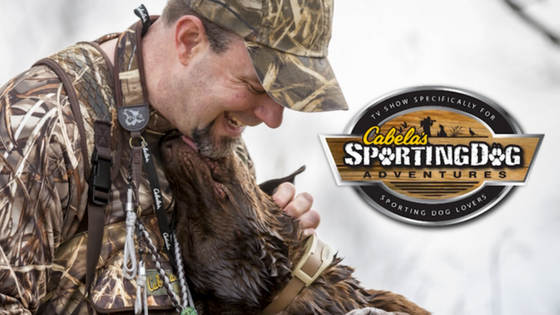 Tractor
Pulling

2019

Sundays at 10.00pm
Tractor Pulling is known as the world's most powerful motorsport featuring the top drivers & events from across the US.