Sunday Night Rural Sports
Sunday nights are a great night for young and old and get the whole family together. The range of rural sports is exciting and educational for all.
Sunday
Night Rural

Sports
7.30pm Pro Bull
8.30pm Nice Fish Pro Staff
9.00pm Prairie Pursuit​
9.30pm Canada In The Rough 
10.00pm National Tractor Pulling Champs 2020
Pro
Bull
Sundays at 7.30pm
Pro Bull is one of the toughest sports on dirt: An 8-second contest of strength, balance and endurance between the world's best bull riders and the strongest bulls! The combination of intense sports action and world-class production can't be rivaled by any other major league sport.
Nice Fish Pro Staff
Sundays at 8.30pm
Join the Nice Fish Pro Staff team as they take you on unique fishing adventures in scenic locations doing what they love to do – fish. Each episode features two to three different  experiences, plus a cooking segment by Chef Ali in her kitchen cooking delicious seafood. Nice Fish Pro Staff is all about engaging human interest in fishing and the true fishing spirit that pushes people to hit the water.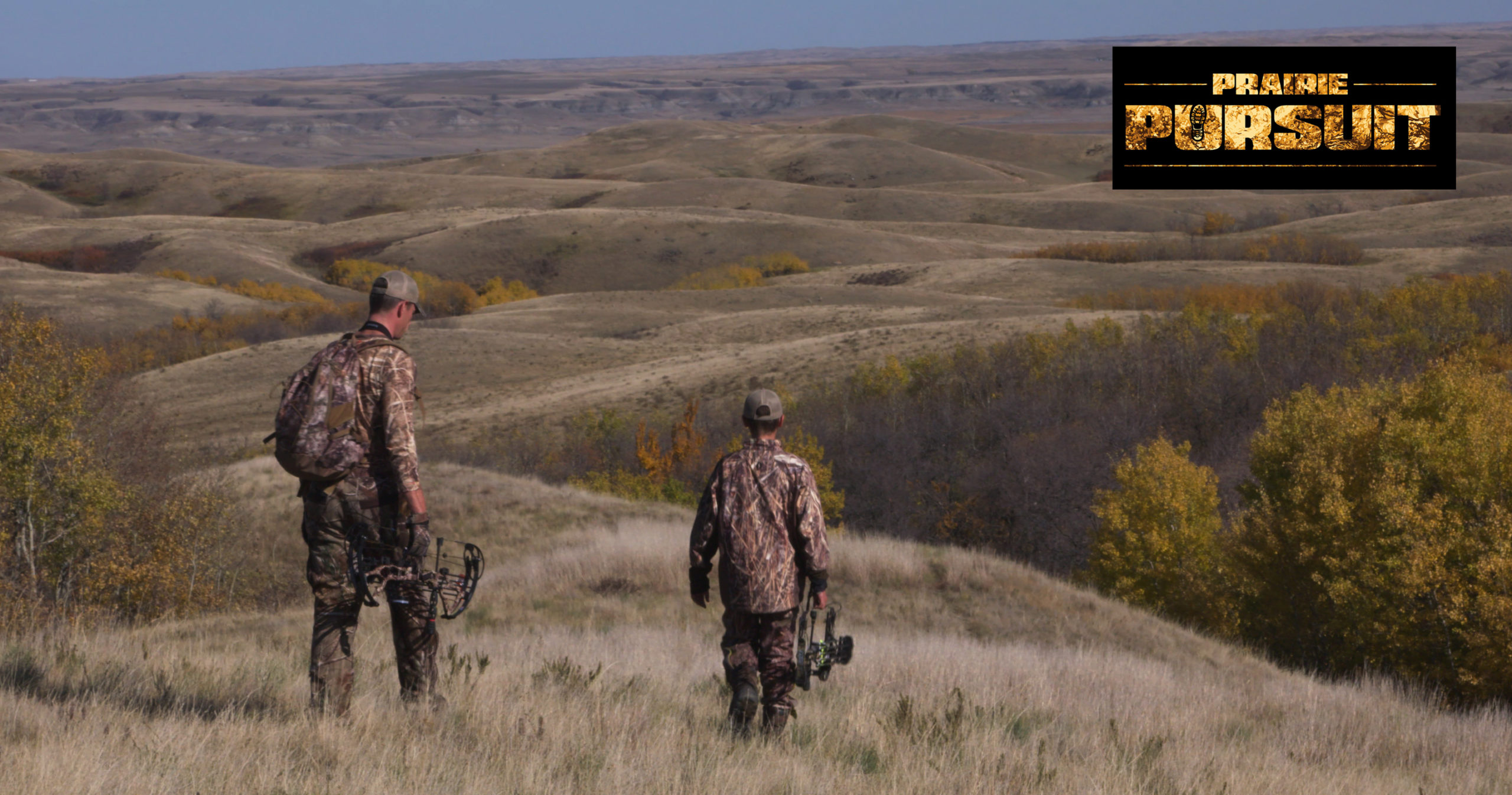 Prairie Pursuit
Sundays at 9.00pm
Pursuit – the action of following or pursuing someone or something. In this exciting series, our fearless hunters, Greg Toogood, Bryan Lloyd, Calvin Kohlman and Mike Bourque will take you on a journey as they pursue animals from all over the Canadian Prairies and beyond.  Follow the adventures of these extraordinary hunters while taking in the breathtaking landscapes of Canadian prairies, the place our hunters call home.
Canada In The Rough
Sundays at 9.30pm
Canada in the Rough features the majestic mountains of British Columbia, the endless horizons of the open prairies, the mysterious bogs of Newfoundland, the mystical boreal forest of Ontario's Canadian Shield and the desert-like beauty of the high Arctic. We take our cameras across our vast and wondrous land to bring you a hunting experience you won't find anywhere else.
National Tractor Pulling Champs 2020
Sundays at 10.00pm
Tractor Pulling is known as the world's most powerful motorsport featuring the top drivers & events from across the US.