Sunday Night Rural Sports
Sunday nights are a great night for young and old and get the whole family together. The range of rural sports is exciting and educational for all.
Sunday
Night Rural

Sports
7.30pm Pro Bull
8.30pm Bird Dog Wars
9.00pm Prairie Pursuit​
9.30pm Reel West Coast
10.00pm National Tractor Pulling Champs 2020
Pro
Bull
Sundays at 7.30pm
Pro Bull is one of the toughest sports on dirt: An 8-second contest of strength, balance and endurance between the world's best bull riders and the strongest bulls! The combination of intense sports action and world-class production can't be rivaled by any other major league sport.
Bird Dog Wars
Sundays at 8.30pm
Bird Dog Wars tests the best dogs and hunters from across North America in challenging field trials. Meet the trainers, follow the heated competition and feel the energy of hunting dogs doing what they do best. See the world's greatest bird dogs as they rise through the ranks to reach the coveted title of World Championship Top Dog.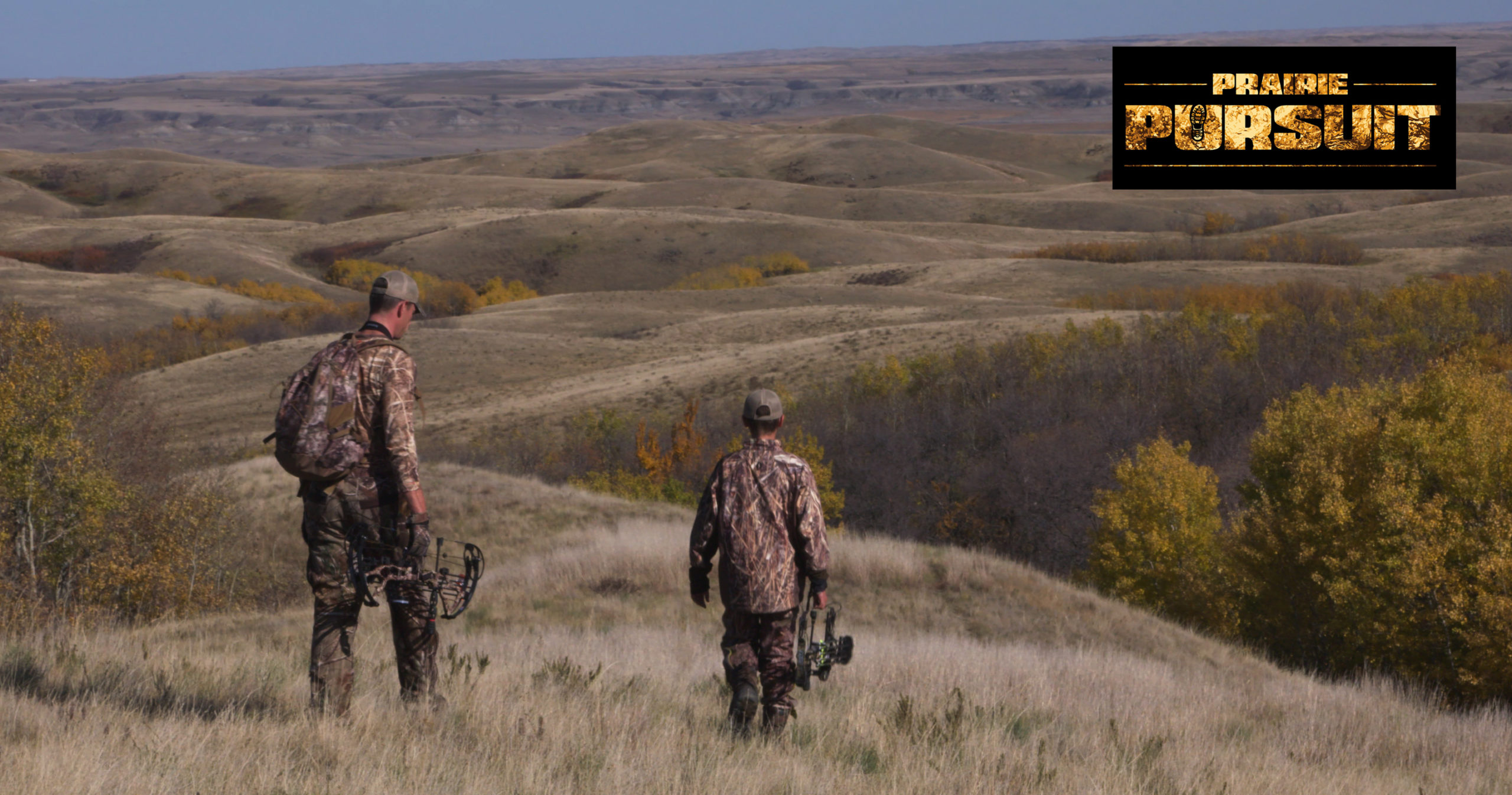 Prairie Pursuit
Sundays at 9.00pm
Pursuit – the action of following or pursuing someone or something. In this exciting series, our fearless hunters, Greg Toogood, Bryan Lloyd, Calvin Kohlman and Mike Bourque will take you on a journey as they pursue animals from all over the Canadian Prairies and beyond.  Follow the adventures of these extraordinary hunters while taking in the breathtaking landscapes of Canadian prairies, the place our hunters call home.
Reel West Coast
Sundays at 9.30pm
Hosted by former NHL player Brendan Morrison, "Reel West Coast" is an outdoor travel and fishing show focused on adventure, conservation, culture and the West Coast lifestyle. We highlight fishing lodges, guides, wildlife and local culture. The journey and adventure around fishing is front and center in all our stories and episodes as we travel to some of the most beautiful locations in North America.
National Tractor Pulling Champs 2020
Sundays at 10.00pm
Tractor Pulling is known as the world's most powerful motorsport featuring the top drivers & events from across the US.