Tuesday Night - Equestrian
Performance
Country TV's Tuesday nights are focusing on equestrian sports. Tune in and enjoy the best equestrian action, homegrown in New Zealand and from across the globe, including exclusive FEI event coverage.
Equestrian
Performance

Tuesdays

Country TV is the ultimate resource for equestrians, airing show coverage alongside lifestyle programmes that highlight the love of horses and equestrian sports.
FEI
Ride
RIDE takes a deeper look into the equestrian world, from the forests of New Zealand to the heart of inner city London. We discover the bond between humans and horses.
FEI
Dressage

World Cup 2021/22

The FEI Dressage World Cup is the only worldwide series in the discipline combining art, sport, and partnership.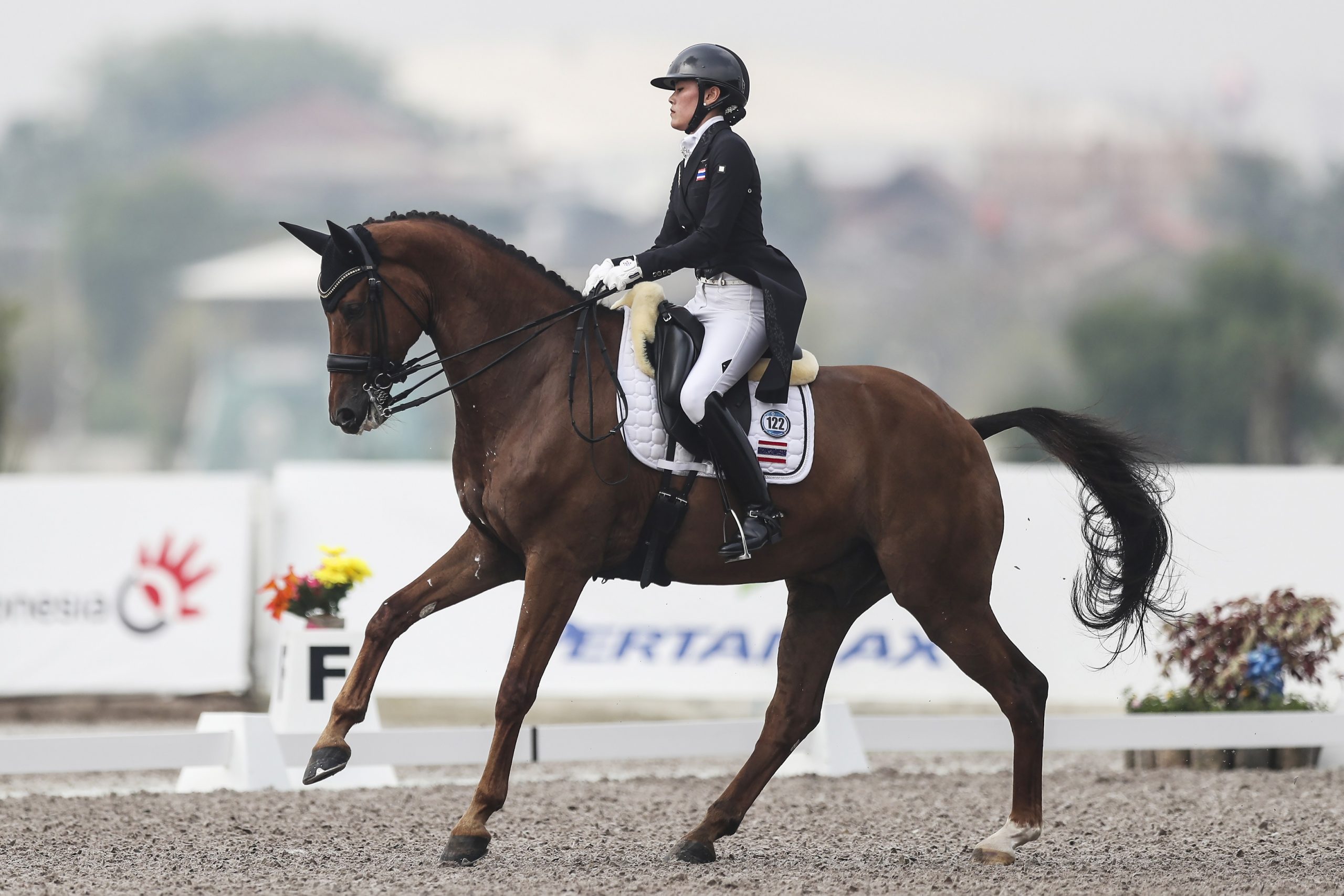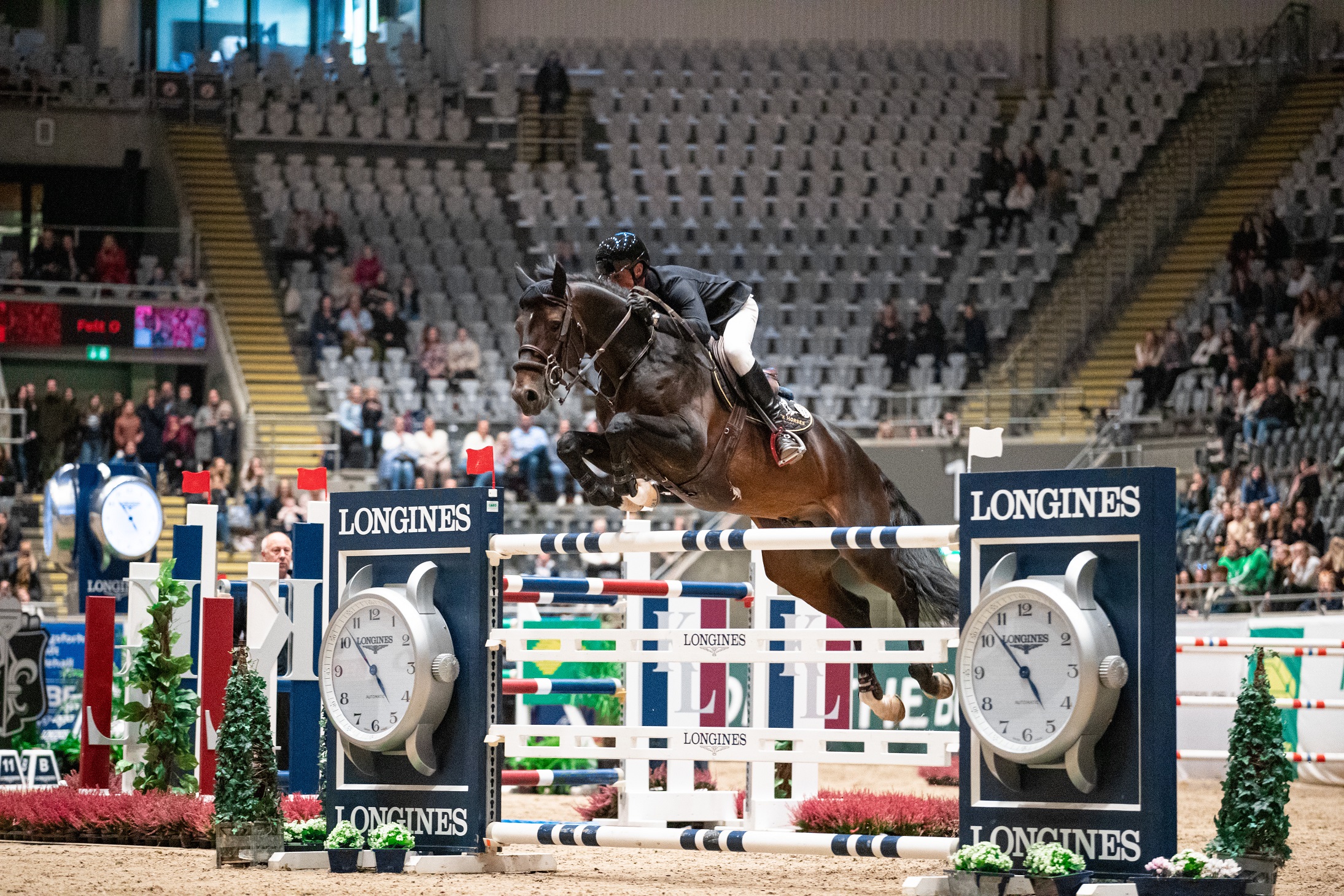 FEI
Jumping

World Cup 2021/22 – Western European League

The annual international indoor showdown for the world's best jumping horses and riders.
FEI
Jumping

World Cup 2021/22 – North American League

Highlights from the FEI World Cup Jumping North American League series.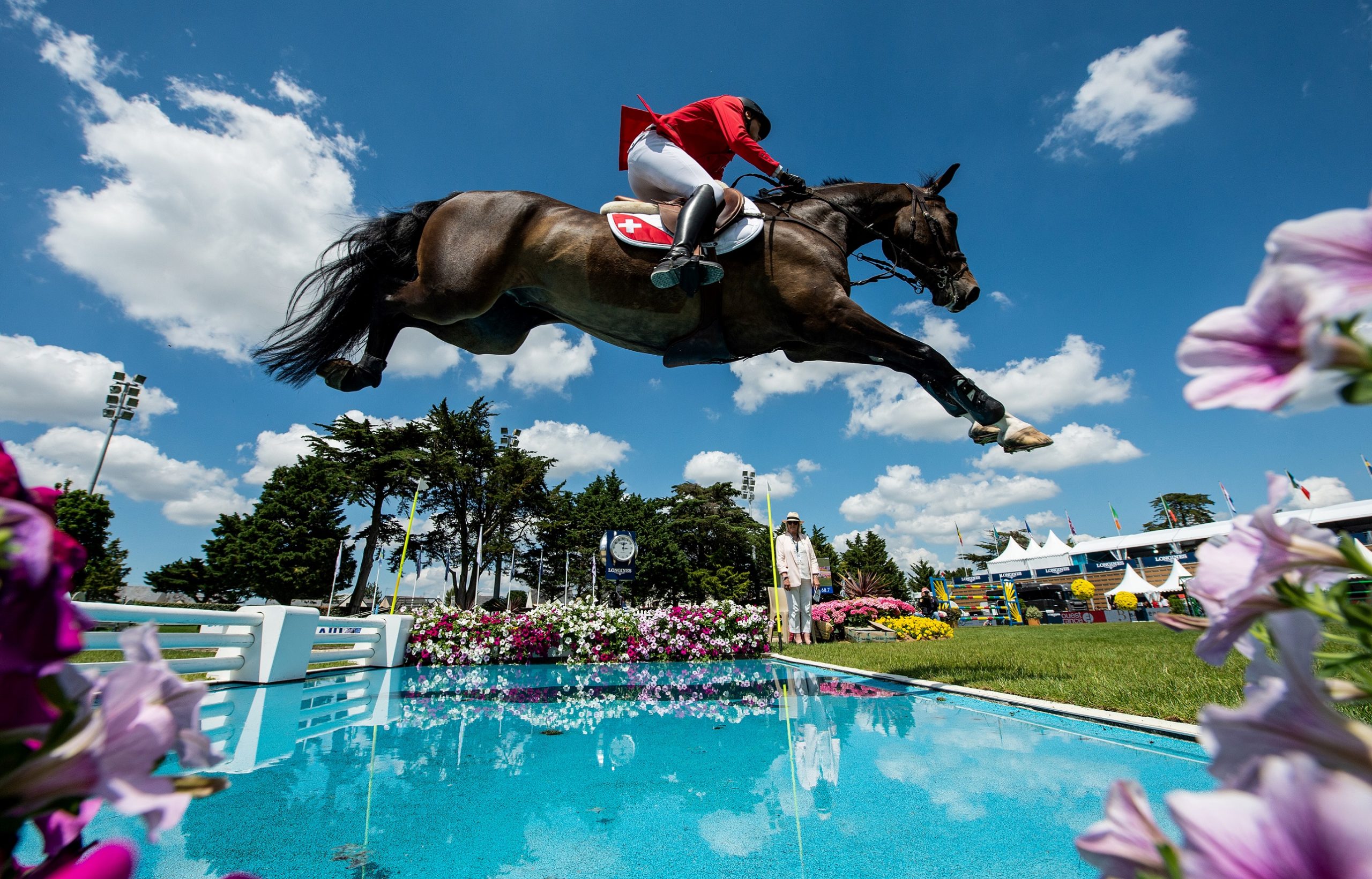 FEI
Jumping

Nations Cup 2022

The FEI Nations Cup™ Jumping series is equestrian's oldest and most prestigious team challenge, with national teams from around the globe competing in the Olympic discipline of Jumping for one of the coveted prizes in this discipline.
FEI
Eventing

Nations Cup 2022

Sometimes described as the equestrian triathlon, the Olympic Discipline of Eventing combines Dressage, Cross Country and Jumping and competing requires bravery, precision and experience on the part of the riders and horses.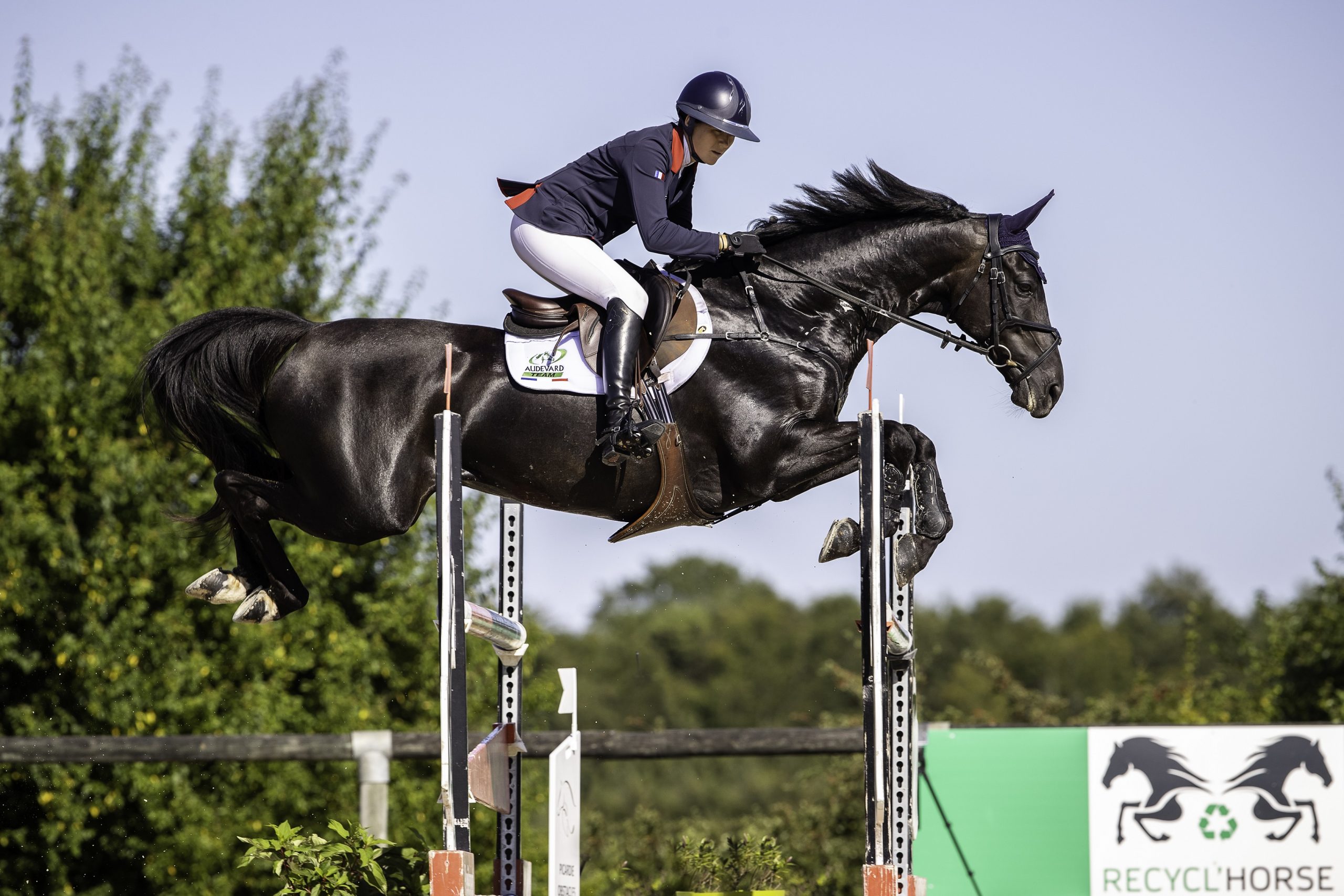 FEI
Driving

World Cup 2021/22

The FEI Driving World Cup series consists of 9 events, featuring teams from France, Germany, Sweden, Belgium, the UK, Switzerland and the Netherlands.
FEI
World Championships

2022 – Jumping, Dressage, Para Dressage, Vaulting

Featuring the Team Competition and Individual qualifier, Grand Prix Special and Grand Prix Freestyle.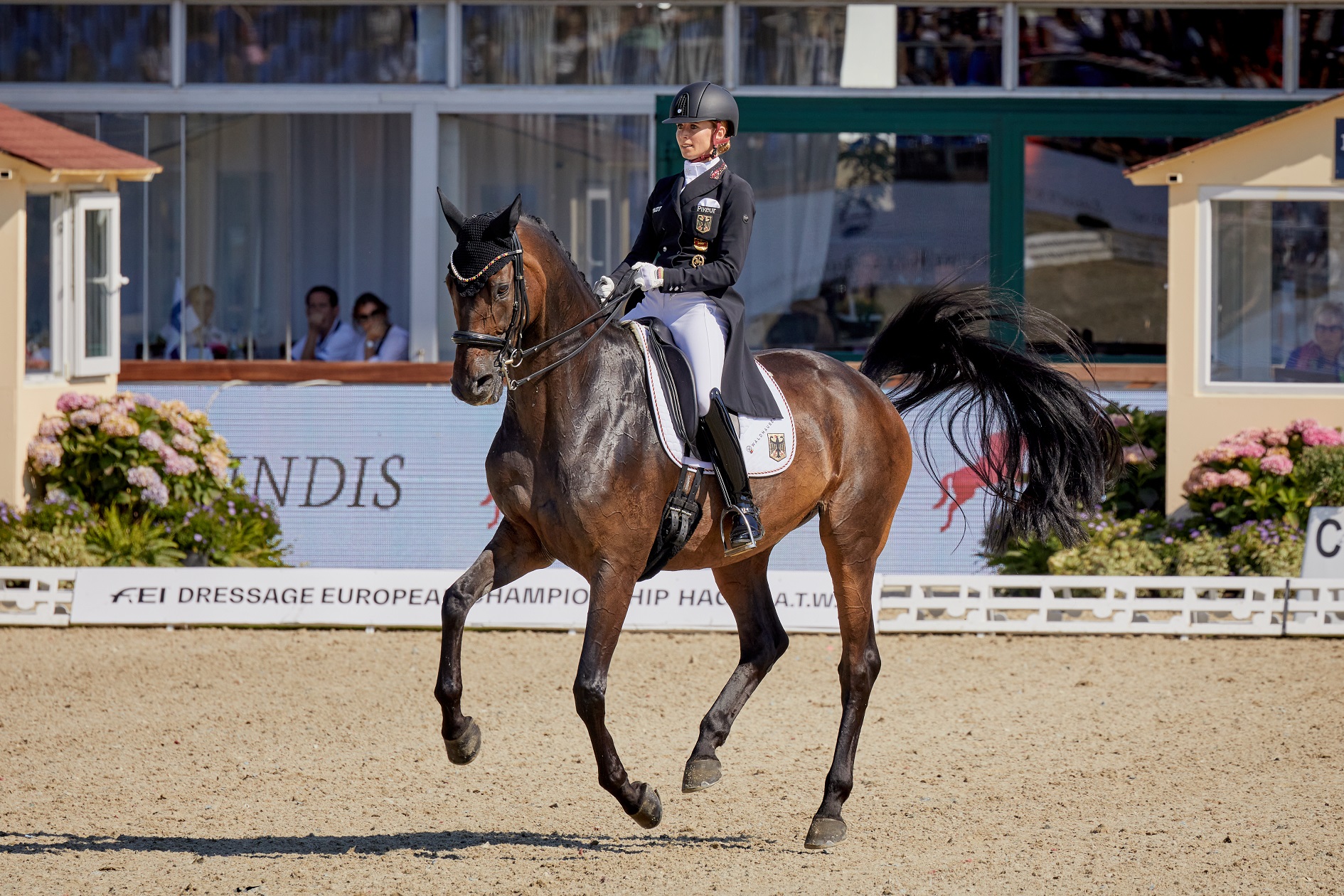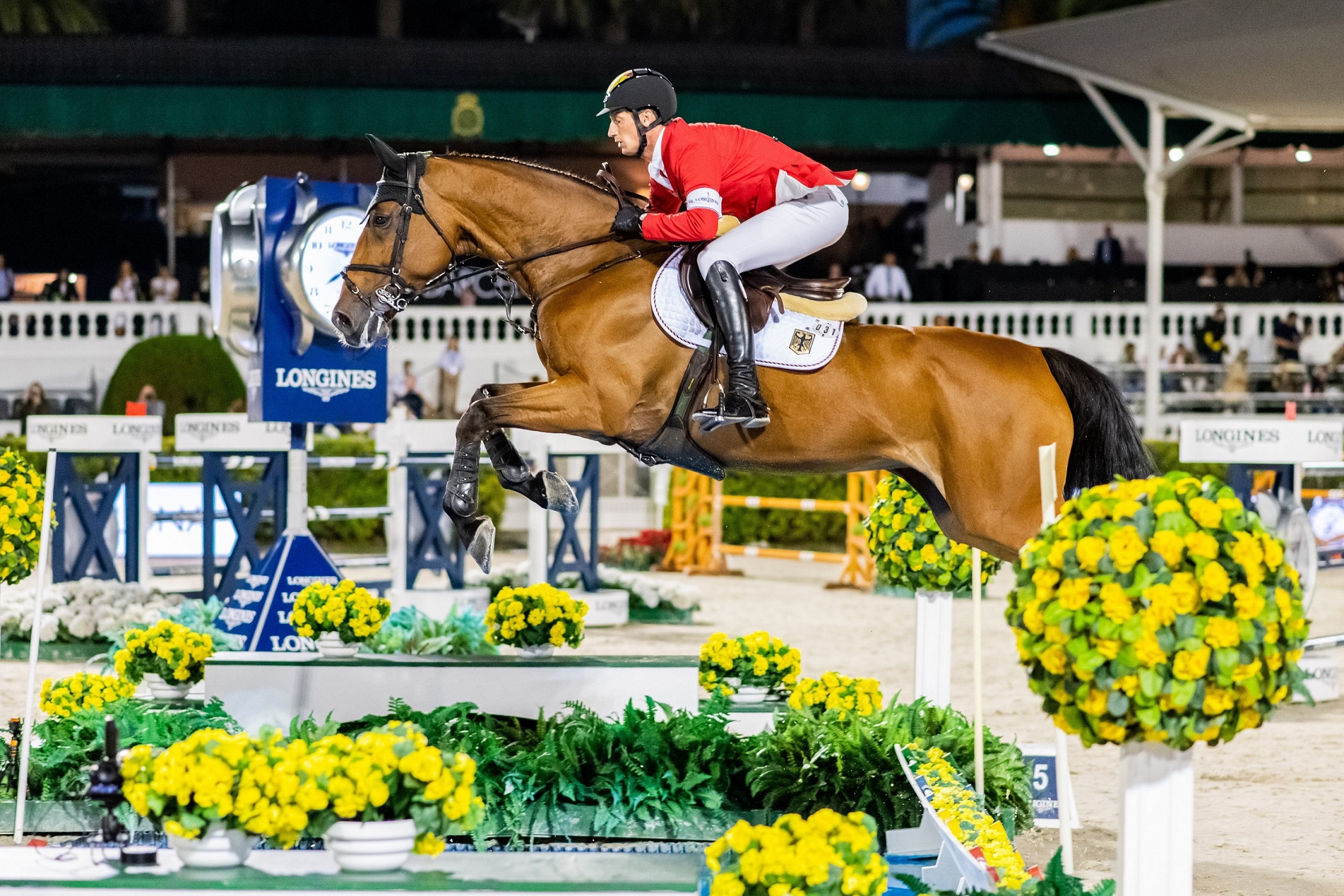 Global Champions

Tour 2022

The Global Champions Tour is the supreme test for the world's very best riders and horses. Some of the cities we come from are Doha, Madrid, Stockholm and Paris.