Wednesday Night Made in Australasia
Wednesday night focuses on stories and events from Australasia. The night is dedicated to providing programmes filmed and produced around New Zealand and Australia, showcasing both countries and its people.
Wednesday
Night

in Australasia
7.30pm Rural Delivery
8.00pm Farm Trader TV
8.30pm Rugby In Our Blood
9.00pm Gardening Australia
9.30pm Back Roads
10.00pm Get Your Fish On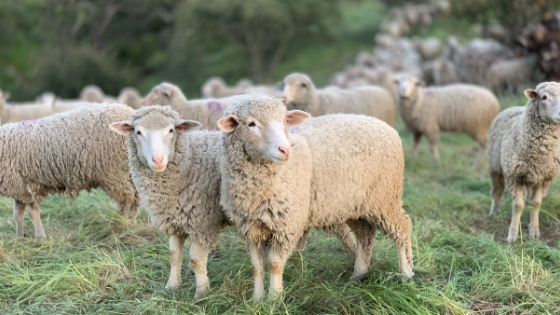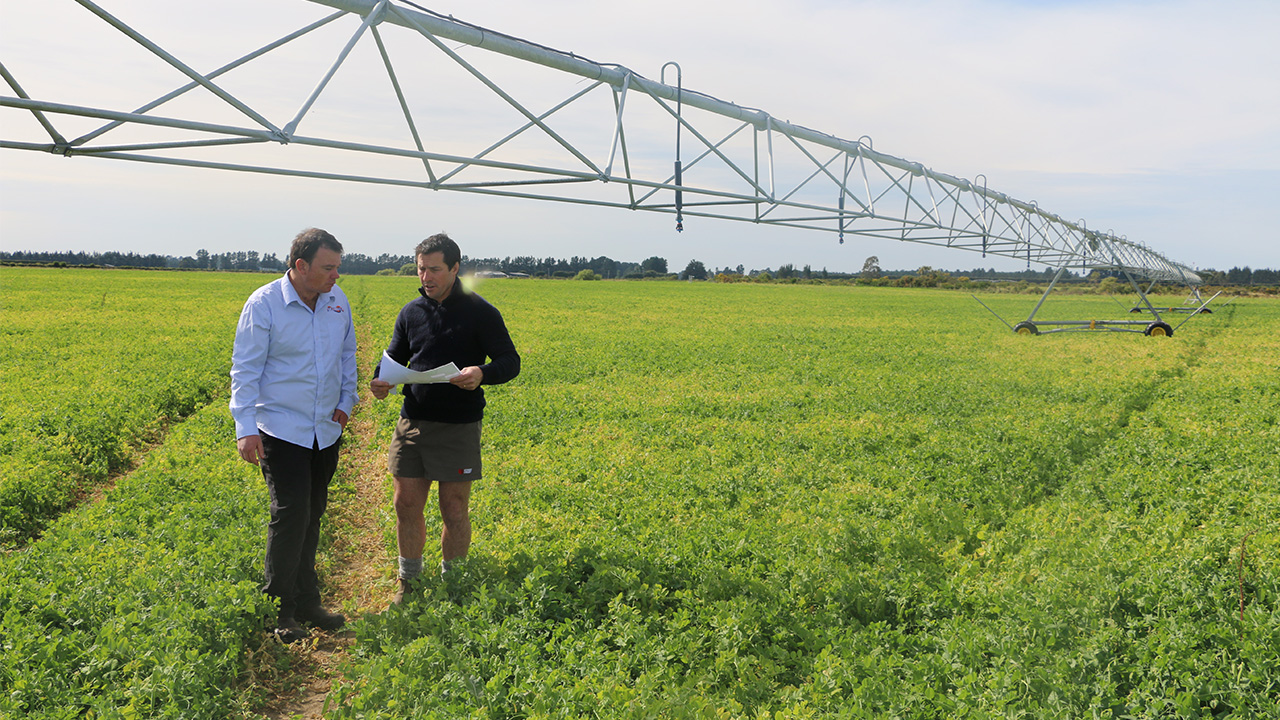 Rural Deliery
Wednesdays at 7.30pm
An agricultural business show, showcasing the latest innovations and technology in the New Zealand rural sector, plus interviews with industry leaders, news headlines, market data, and weather. The show provides news and information for all farmers.
Farm Trader TV
Wednesdays at 8.00pm
Each week Farm Trader TV brings you a diverse range of machinery tests and stories about farming and machinery innovations from across New Zealand, plus technical advice from experts in the industry.
Rugby In Our Blood
Wednesdays at 8.30pm
Many All Blacks started their journeys on fields of dreams in country communities and many of us have watched our country kids grow through the sporting ranks to become formidable plays on national or international stages.
There are many stories to tell and this series is just a few of them – of country kids made good and of the people who continue to help them get there.
Gardening Australia
Wednesdays at 9.00pm
Gardening Australia is a long running series providing practical, realistic, and credible horticultural and gardening advice, inspiring and entertaining those with a love of gardening. Presented by leading horticultural experts and passionate gardeners.
Back Roads
Wednesdays at 9.30pm
Back Roads takes viewers to some of Australia's most interesting and resilient communities. These towns are full of colourful characters whose grit and good humour will continue to uplift and inspire. In this series we take viewers on a road trip along New South Wales' spectacular Waterfall Way, the innovative former timber town of Scottsdale in North-East Tasmania, a voyage of discovery along the Murray River in South Australia, the "bogan" town of Nyngan in NSW and the fascinating multicultural agricultural town of Robinvale which also has a fascinating war history.
Get Your Fish On
Wednesdays at 10.00pm
Once again, each week, our host Mandy Kupenga teams up with a fishing buddy to take on the local blokes at some of the country's best fishing spots.