Wednesday Night Made in Australasia
Wednesday night focuses on stories and events from Australasia. The night is dedicated to providing programmes filmed and produced around New Zealand and Australia, showcasing both countries and its people.
Wednesday
Night

in Australasia
7.30pm Dream Gardens
8.00pm Te Araroa: Tales From The Trails​
9.00pm Gardening Australia
9.30pm What's In Your Shed
10.00pm Fishy Business
Dream Gardens
Wednesdays at 7.30pm
Dream Gardens is an eight-part series hosted by Michael McCoy, one of Australia's leading landscape designer. In each episode Michael follows the transformation of one garden and watches on as the owners, working with our best designer's battle weather, absent tradies, shifting design visions and budget blowouts.
Te Araroa: Tales From The Trails
Wednesdays at 8.00pm
Pio Terei presents Te Araroa: Tales From The Trails – exploring Aotearoa's beauty by foot as he walks sections of the 3,000km long Te Araroa from Cape Reinga to Bluff.
Gardening Australia
Wednesdays at 9.00pm
Gardening Australia is a long running series providing practical, realistic, and credible horticultural and gardening advice, inspiring and entertaining those with a love of gardening. Presented by leading horticultural experts and passionate gardeners.
What's In Your Shed
Wednesdays at 9.30pm
As Kiwis, we love our sheds. It's where we pursue and protect the things we value the most, our personal treasures and unusual artefacts. It's where we craft with love, and store our wonderful collectables and farm machinery.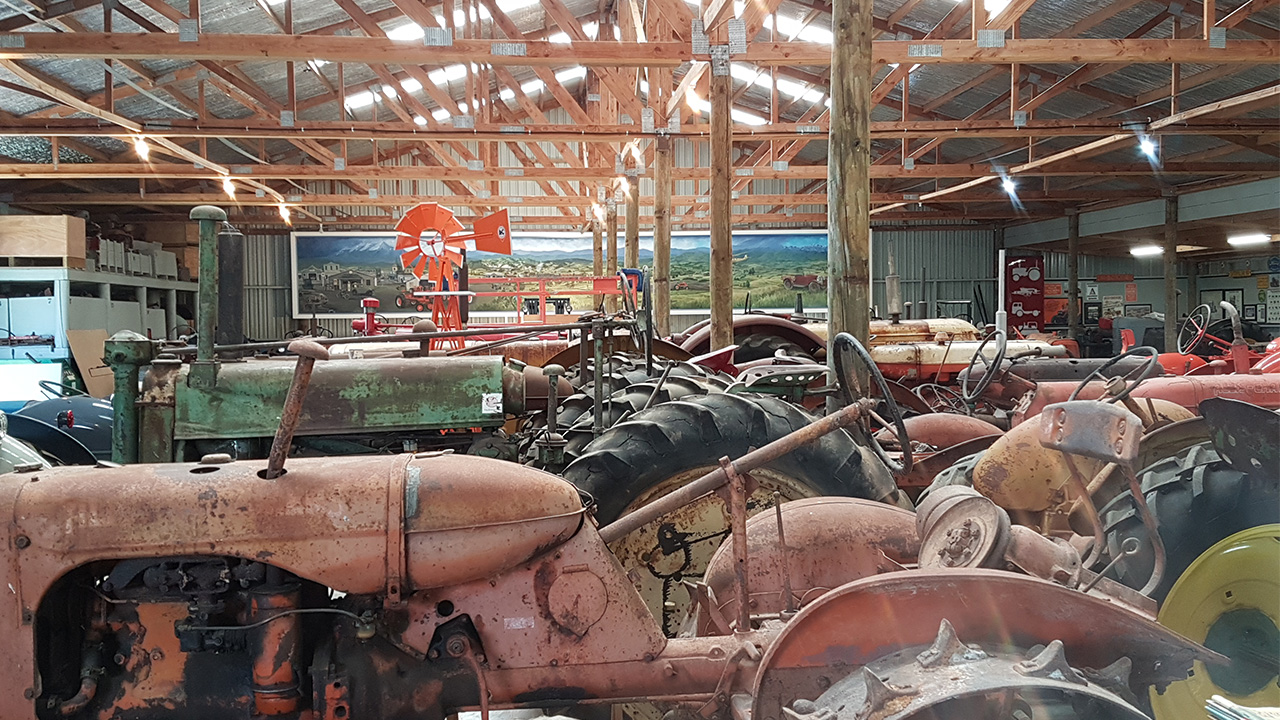 Fishy Business
Wednesdays at 10.00pm
Fishy Business is a fishing TV show, featuring great fishing action, top fishing tips and epic adventures.