Sustainable Wednesday
From paddock to plate, eating local produce, to gardening, Wednesdays are about ways to live more sustainably.
Wednesday
Night

– Sustainable
7.30pm Washington Grown
8.00pm TASTEMAKERS
8.30pm Growing A Greener World
9.00pm Gardening Australia
9.30pm Visible Farmer
10.00pm American Farmer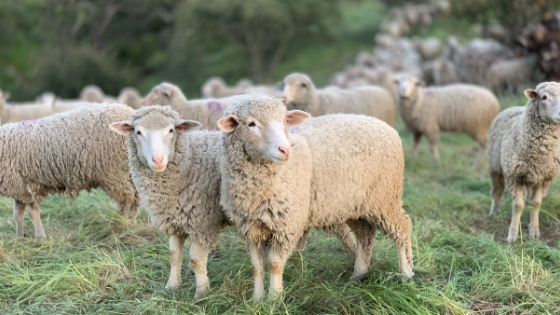 Washington Grown
Wednesdays at 7.30pm

Great food comes from great farms! Washington Grown shows audiences what life is like on family-owned and operated farms throughout the state. We travel throughout the state in search of the story behind the food. We visit farms and ranches from every corner of the state. Washington is home to 300 crops, second only to California in diversity. Every county in the state has farms and agriculture within its borders.
TASTEMAKERS
Wednesdays at 8.00pm
TASTEMAKERS introduces viewers to artisans who are defining the flavour of food today. Throughout the series, viewers learn what drives these makers, what inspires them, and how they perfected their craft.
Growing A Greener World
Wednesdays at 8.30pm
The series highlights the diverse people, organizations and events that seek to raise environmental awareness and encourage better stewardship of the planet. Each episode of GROWING A GREENER WORLD contains one compelling feature story, a how-to segment for growing your own food, and a segment with chef Nathan Lyon who uses fresh-from-the-garden fruit, vegetables or herbs to create simple and delicious dishes.
Gardening Australia
Wednesdays at 9.00pm
Gardening Australia is a long running series providing practical, realistic, and credible horticultural and gardening advice, inspiring and entertaining those with a love of gardening. Presented by leading horticultural experts and passionate gardeners.
Visible Farmer
Wednesdays at 9.30pm
VISIBLE FARMER discovers the untold stories of Australia's incredible farming women who have long remained 'invisible'.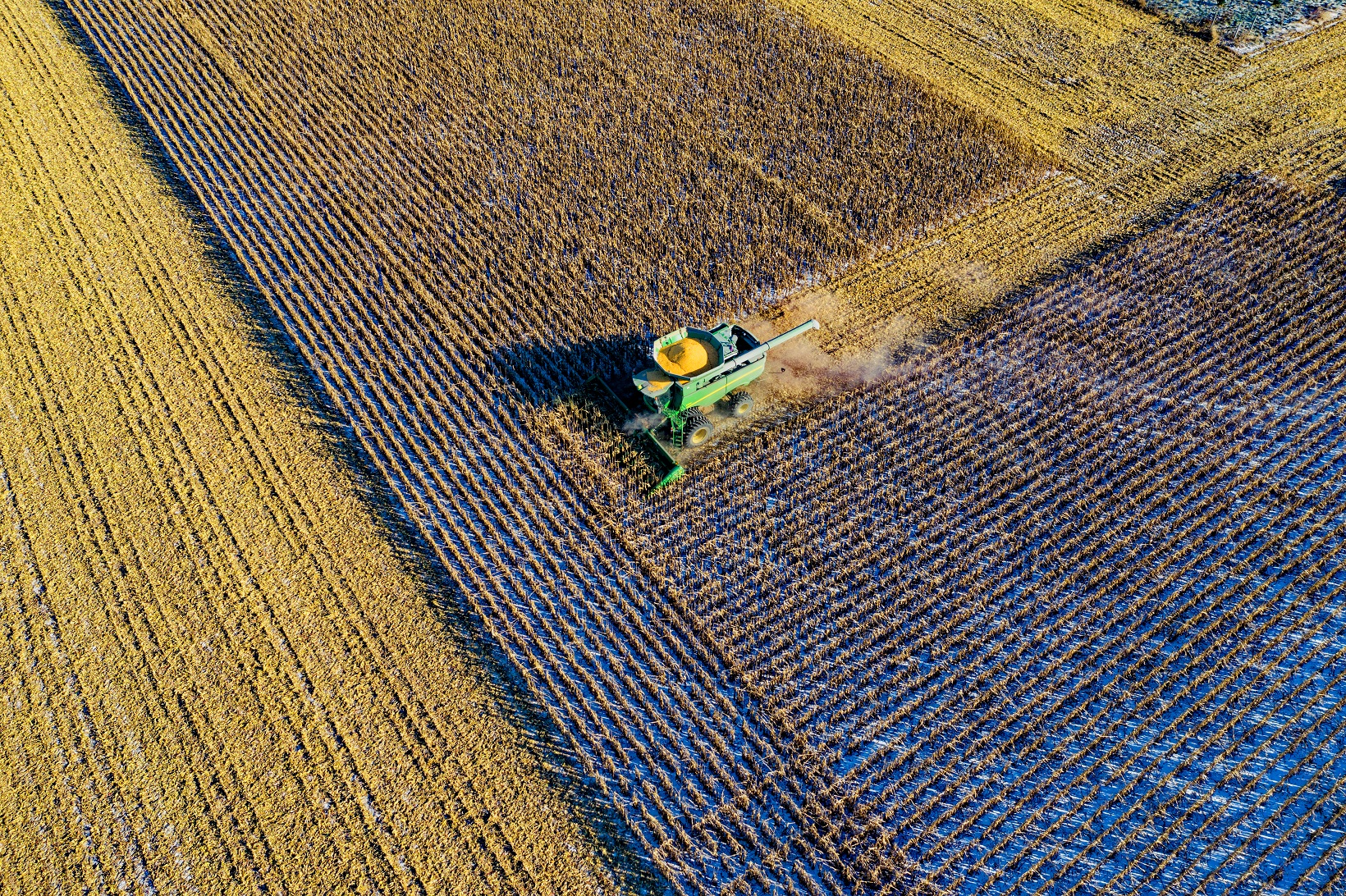 American Farmer
Wednesdays at 10.00pm
American Farmer explores how to produce higher yielding crops, how technology plays a vital role in agriculture, and innovations in farming practices.