Sustainable Wednesday
From paddock to plate, eating local produce, to gardening, Wednesdays are about ways to live more sustainably.
Wednesday
Night

–
7.30pm Dream Gardens
8.00pm Wild Game Cooking
8.30pm Washington Grown
9.00pm Gardening Australia
9.30pm Steven Raichlen's Project Fire
10.00pm A Chef's Life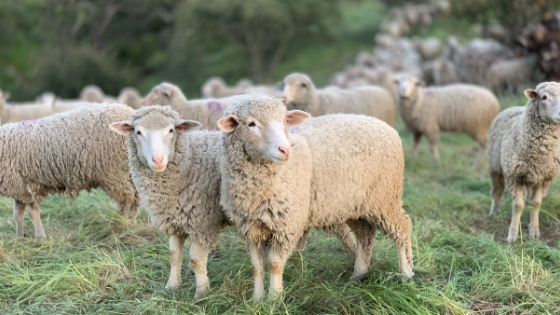 Dream Gardens
Wednesdays at 7.30pm
Each episode Michael charts the evolution of a garden from design plan through construction to the spectacular end result.
From tiny inner-city plots to suburban backyards and generous country holdings, everyday Aussies share the hard work, challenges, and adventure of making their dream a reality.
Wild Game Cooking
Wednesdays at 8.00pm
WILD GAME COOKING presents some quick and easy ways to prepare wild game.
From rabbit and venison to alligator and bear, Chef Rupert Boreland and his team of guest chefs prepare wild game dishes that are delicious and nothing that you'd expect.
Cooking wild game is more than boiled meat, and Wild Game Cooking shows you how to get the most out of your wild game.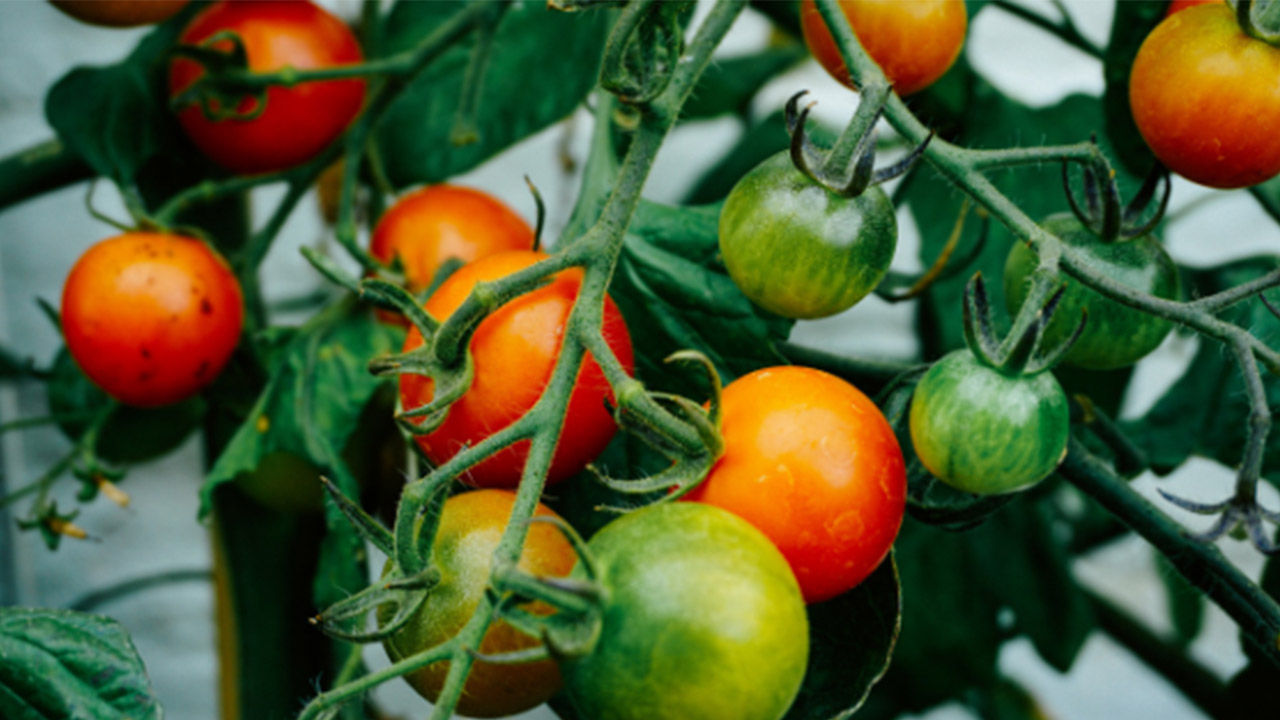 Washington Grown
Wednesdays at 8.30pm
Washington Grown brings the dynamic farm-to-table experience to life every week! Taking viewers on a ride through the vineyards of Columbia country, orchards of the Wenatchee Valley, and every "back 40" in between.
.
Gardening Australia
Wednesdays at 9.00pm
Gardening Australia is a long running series providing practical, realistic, and credible horticultural and gardening advice, inspiring and entertaining those with a love of gardening. Presented by leading horticultural experts and passionate gardeners.
Steven Raichlen's Project Fire
Wednesdays at 9.30pm
Smoking is the new grilling and Steven Raichlen is back with his how-to show on Country TV, exclusively about smoking.
Using cool tools, fragrant fuels, and a world-class collection of smokers and grills, Steven Raichlen takes you on a tour of traditional and cutting-edge smoking techniques with the intelligence, substance, and style that made Raichlen's Primal Grill and Barbecue University such successful cooking series.
A Chef's Life
Wednesdays at 10.00pm
Chef Vivian Howard explores farm-fresh cooking, family, and community in North Carolina's low country in this half-hour series from South Carolina ETV. Each episode follows Vivian into cornfields, strawberry patches, and hog farms as she searches for ingredients for her seasonal menus at her restaurant, Chef & the Farmer, in Kinston, N.C. As the series opens, Vivian and her husband, Ben Knight, find themselves juggling the new restaurant as they raise their twins and build a new home.